Plans to build 14 contemporary townhouses on the site of a sheltered housing complex in West Kirby have been given the green light by Wirral Council officials.
Planning chiefs have recommended the development of Ashton Court, on the junction of Banks Road and Ashton Drive, goes ahead as long as the developers meet a series of conditions.
The recommendation comes despite public objection to the scheme over various concerns including parking problems, increased traffic and impacting the privacy of neighbouring properties.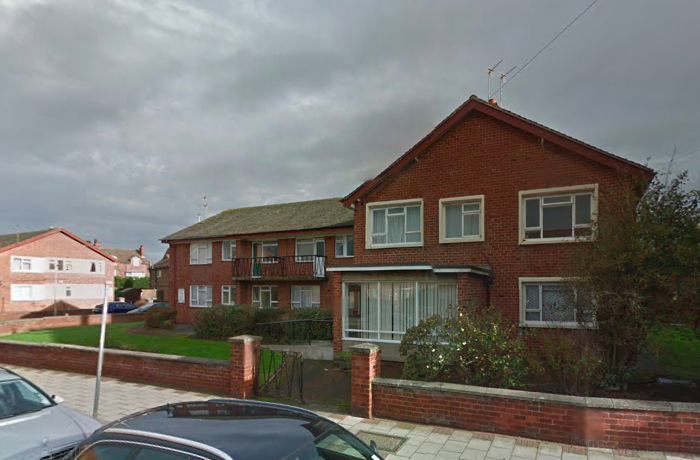 However, the planning report outlined a number of conditions which must be met including obscurely glazing first floor rear windows, which do not open, to protect the privacy of neighbouring properties.
The recommendations will be considered by members of the Planning Committee on Thursday October 20, who will then make a final decision on whether the scheme should go ahead.
The planning application has been submitted by Chesterfield-based sustainable housing developer, Starfish Group.
The plans show the site will provide two and three-bedroom family homes, with private gardens and off road parking for one vehicle per house.
The three-storey, terraced houses would replace the sheltered housing unit, which currently occupies the site.
In 2008, former Wirral West MP, Stephen Hesford, expressed concern after it was revealed Ashton Court was among several Wirral Partnership Homes earmarked for closure and demolition.
Wirral Council confirmed the site was no longer in the ownership of the housing association or council and was now owned by the Starfish Group.
According to its website, the Starfish Group specialises in new build development, carbon abatement, sustainability solutions, and community engagement to create better business, homes and communities.
The full report and recommendations can be found here http://democracy.wirral.gov.uk/documents/s50037074/16_00823RPT.pdf