West Kirby residents are being invited to attend the annual Wirral Bazaar as it celebrates its 26th anniversary.
The exclusive Christmas fair, which takes place within the grounds of Thornton Manor, raised more than £27,000 for North West Cancer Research last year.
Over 2000 people are expected at the the event, which features over 60 handpicked stalls offering unique gifts which are not available on the High Street.
The Bazaar opens its doors at 3pm on Tuesday November 1 and will also take place the following day Wednesday November 2, between 9.30am and 3pm.
The Wirral Bazaar is one of Wirral's most successful annual fundraisers for the North West Cancer Research charity.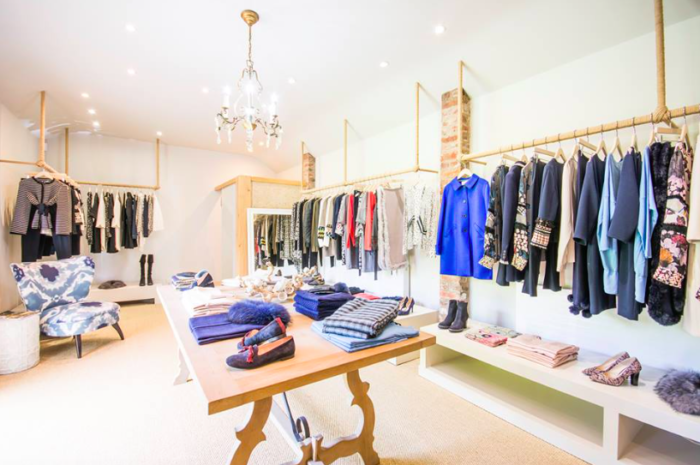 Money raised in previous years has supported research, such as a three year project looking at the role of the HPV virus and a clinical trial which will help improve the treatment of bile duct cancer.
Wirral Bazaar Chairman, Jennie Corlett, said: "The fantastic success of last year's event meant that we were able to present North West Cancer Research with a cheque for £27,768.
"This year we have increased the number of stalls, and on the Tuesday night we are excited to be offering our visitors the opportunity to buy a glass of prosecco to make the shopping experience even more special.
"I would like to thank our sponsors, Cammell Laird, Investec, Mitchell Group and Jackson Stops, and all our visitors, as the Bazaar allows you to donate whilst shopping and having fun, all under one roof."
Admission is £4, although children go free and free onsite parking is also available.
For more information visit: www.wirralbazaar.com.