A West Kirby florist has launched her annual hunt for local children to feature in her well-known Christmas shop window.
Every year, Patricia Collins-Morgan, who runs Eden Floral Design, on Banks Road, creates a giant Santa's "good list" featuring the name of 150 lucky local children.
She said: "It's that time of year again when we need the names of your wee ones as Santa's good list for the December Christmas shop window display is underway."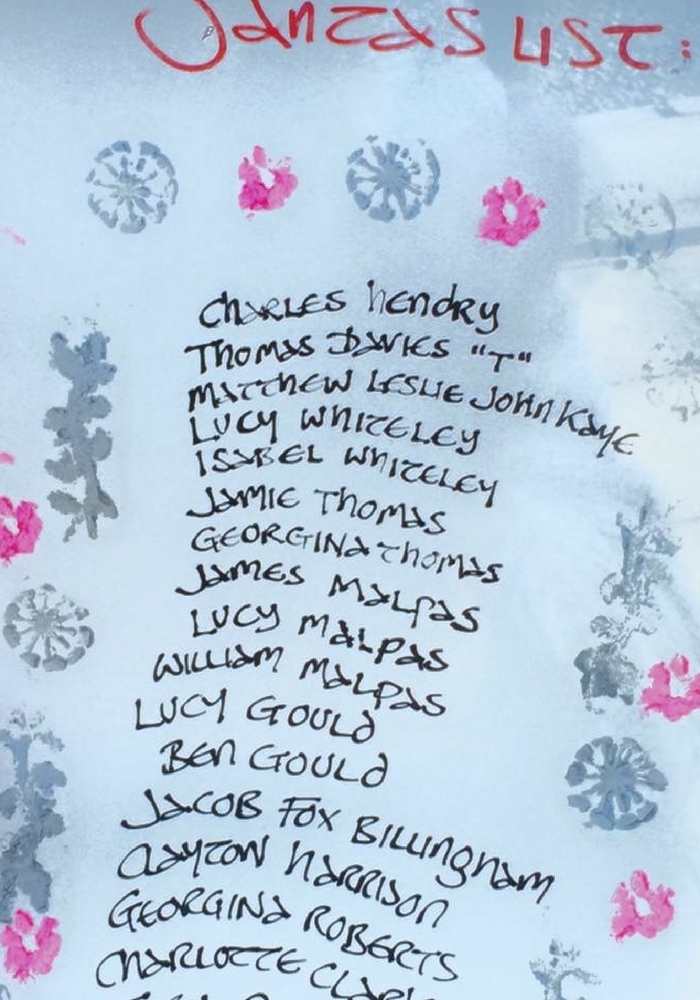 Applications will close on Friday 28th October or when 150 names are reached.
To add your child's name, post it to the Eden Floral Design Facebook page here