Wirral Council has announced free parking after 3pm in all its car parks throughout the whole of December.
All Council-operated car parks will be free to park in after 3pm every day in December, giving residents and visitors the chance to go Christmas shopping without paying to park.
As well as the 'Free After 3' offer, people will be able to park for 'Free All Day' at any Council-operated car parks on Boxing Day and New Year's Day.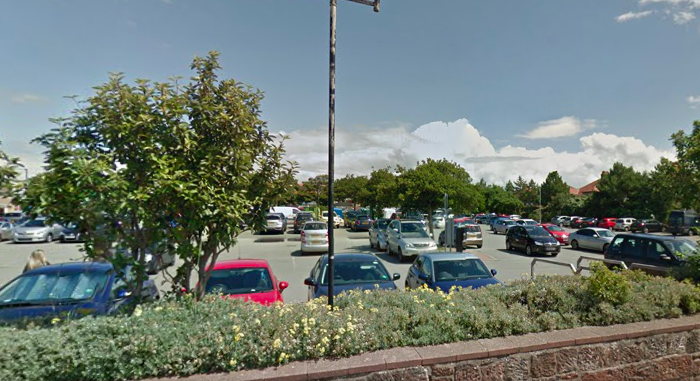 Cllr Stuart Whittingham, Wirral Council Cabinet member for Highways and Infrastructure, said: "We are only too aware of the difficulties being experienced by retailers in the borough.
"This is why, as part of our pledge to support the local business economy, we are putting forward these proposals again to support local businesses/markets and help attract people to the shops before Christmas and afterwards to the sales."
Paula Basnett, CEO of Wirral Chamber of Commerce, said: "We welcome this news as it will encourage Wirral residents and visitors to use retail centres in our borough, rather than in neighbouring areas, which can only be seen as a very positive move and one which will benefit our businesses and Wirral's economy."
The initiative applies to Council-operated car parks only; motorists will still have to pay for on-street parking.