Eight motorists were caught speeding in West Kirby today – and hauled before a 'court' of the children whose lives they risk.
The motorists were pulled up after driving too fast along Caldy Road, West Kirby, outside Avalon School, and were immediately brought up before a kids' court inside the building.
The exercise was a joint operation between Merseyside Police and Avalon School as part of Road Safety Week.
Sergeant Paul Mountford from Merseyside Police Roads policing unit said: "This was a successful operation that had an impact on those drivers that were stopped.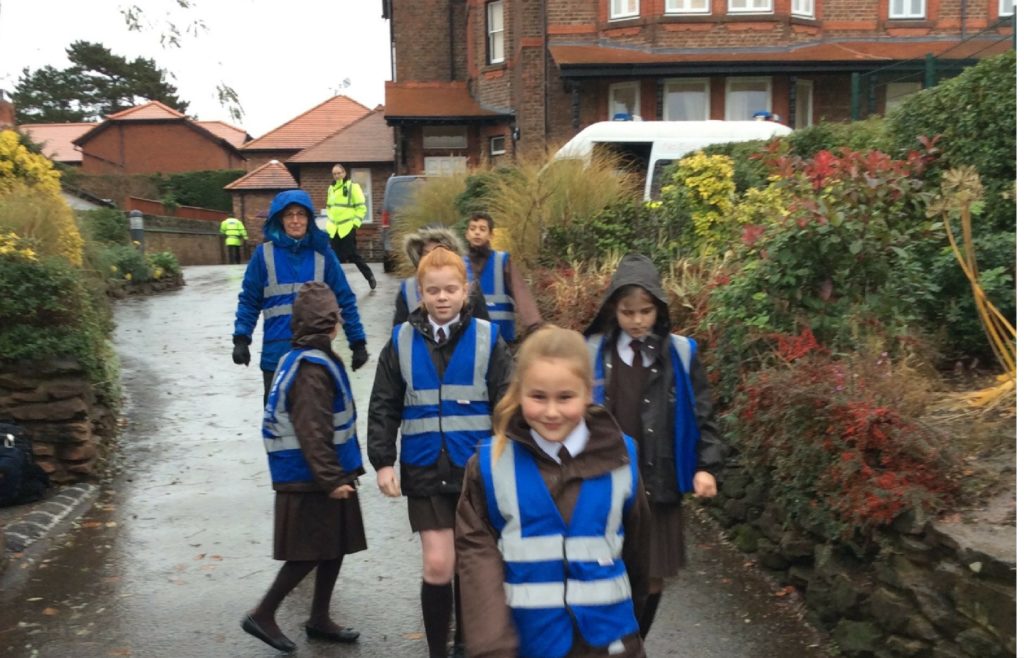 "They were interviewed by the children about how speed can kill. This had a profound effect on some of the drivers"
"We are committed to improving road safety in Merseyside and this is just one of our tactics to reduce the numbers of those killed or injured."
Officers from Merseyside Police, working with local authorities and Mersey Fire and Rescue Service across the county, are carrying out a number of activities over the course of the week that will focus on both education and enforcement.
These activities include school education sessions with primary and secondary schools and other engagement activities with members of the public and working with local businesses.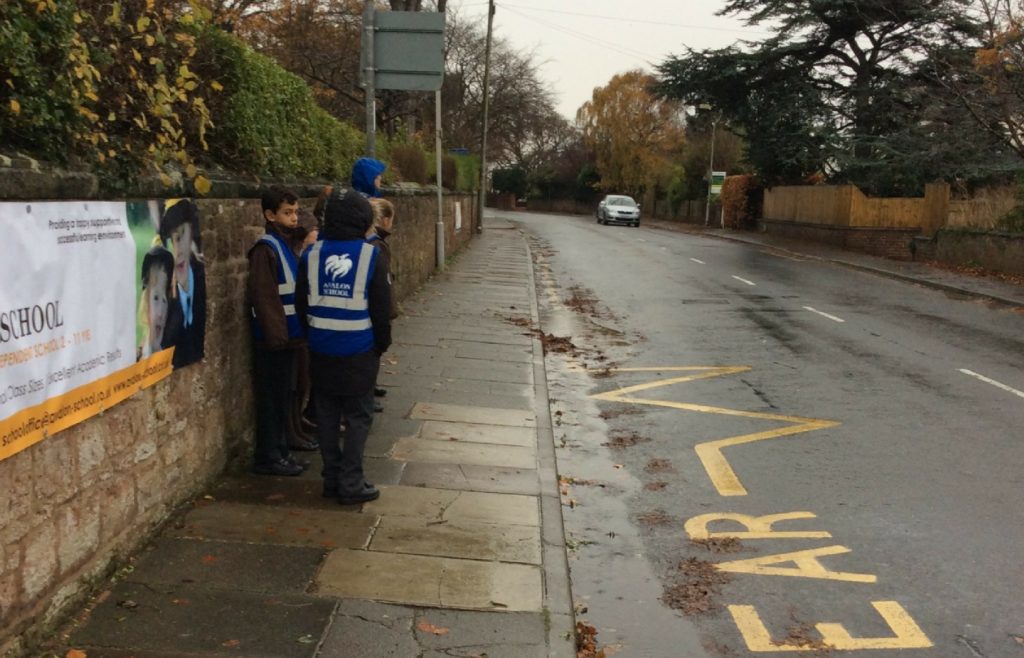 Rebecca Power from the Merseyside Road Safety Partnership said: "Ultimately we want to encourage people to drive safely and within the speed limits, so that everyone can stay as safe as possible on the roads. There are no excuses for dangerous behaviour whilst driving or for speeding. Think safety first".