Councillors are set to visit the site of the proposed new fire station in Saughall Massie tomorrow (December 13) before voting on whether to allow it to be built.
West Kirby fire station is being phased out because of government spending cuts, and Merseyside fire and rescue service wants to close Upton Fire Station too and build a replacement for both in Saughall Massie Road.
The new fire station would give West Kirby and Hoylake better response times than relying on Upton – saving minutes which could save lives in an emergency.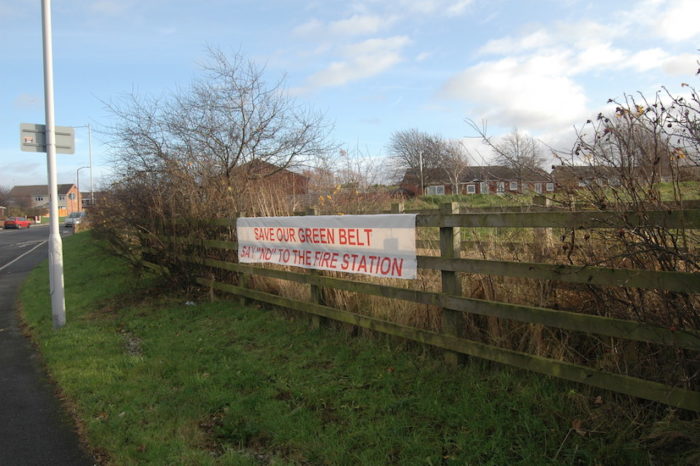 But the site is on the edge of the Green Belt, and Saughall Massie residents are campaigning to block the proposal.