With Prime Minister Theresa May declaring a snap election for June 8th, calls for nominations for the general election have now closed for Wirral West, with four candidates standing from Labour, the Conservatives, the Liberal Democrats and the Greens.
The UK Independence Party are not standing a candidate, despite coming in third place last time. The nomination of a Green candidate also came as a surprise as the Greens have not contested this seat since 1992.
As one of the tightest marginal seats in the country, Wirral West voters are sure to see lots of campaigning in places like West Kirby and Hoylake, with the final result far from certain.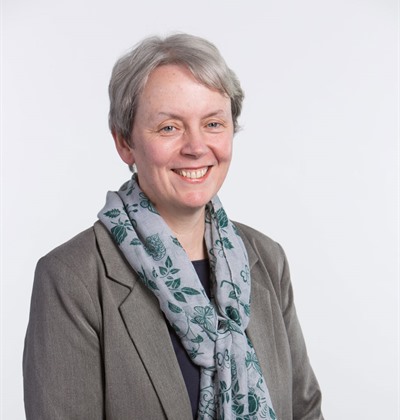 Margaret Greenwood  (Labour)
Defending the smallest majority in Merseyside, Labour candidate Margaret Greenwood managed to snatch the seat away from Esther McVey in 2015 by just 417 votes, turning the whole of Merseyside red.
A staunch supporter of Jeremy Corbyn, Margaret was previously an English teacher, co-founder of the Defend Our NHS campaign, and travel writer, writing the Rough Guide to Ireland. Before being selected as Labour's candidate, Margaret was known to locals as an environmental campaigner who put her energy into stopping Underground Coal Gasification, an energy extraction process she describes as "even worse than fracking" that puts the Hilbre Island seal colonies at risk, a campaign that she has continued into Parliament.
As an MP she sat on the Environmental Audit Committee until she was appointed Shadow Employment Minister in October 2016. She was one of 40 MPs who voted to support Corbyn's leadership after the EU referendum, and has consistently voted against military intervention and Trident nuclear weapons, and voting for reforming the electoral system to make it more proportional, and for making the House of Lords wholly elected.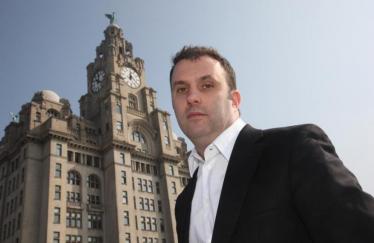 Tony Caldeira  (Conservative)
Tony Caldeira will not be a new face to voters in Merseyside. As well as being a successful entrepreneur, he has run for office in Merseyside twice before. He recently came second in the Liverpool Metro Mayor election with 20% of the vote, a massive improvement on his 2016 campaign for Liverpool city mayor where he came 6th with 3.6%.
A keen businessman, Tony runs The Caldeira Group which started as a market stall and became Europe's largest cushion company within 15 years, including holdings in China and New York. He has appeared on Channel 4 and BBC documentaries about British entrepreneurs in China, has worked with government ministers backing businesses across Merseyside, as well as supporting local entrepreneurs at events like Business Breakfast. His Fabric Warehouse chain went into liquidation in January last year.
Tony has promised that if elected he would develop brownfield sites to improve economic growth and build more homes and workplaces.
Outside of business and politics, Tony is a passionate Liverpool FC fan and season ticket holder.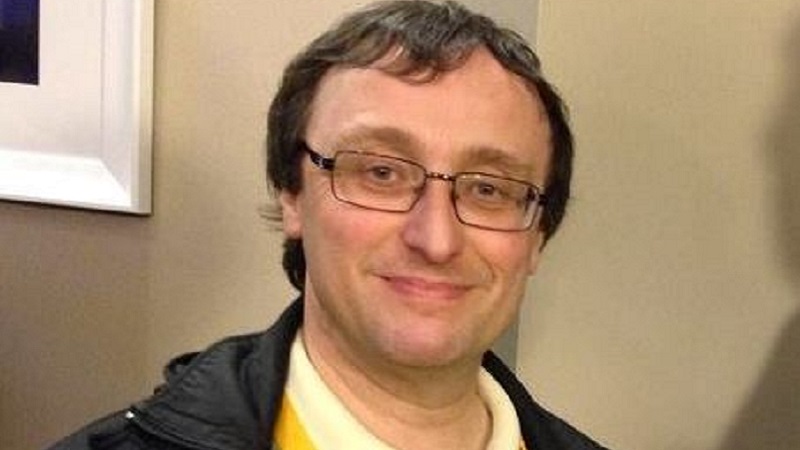 Peter Reisdorf  (Liberal Democrat)
Peter Reisdorf is Wirral born and bred. He has been a West Kirby resident for 27 years after growing up in Hoylake. He is also a lifelong Liberal Democrat, joining shortly after leaving Calday Grange Grammar School, and a veteran of local politics. He was a local councillor for 11 years, and has stood for Parliament four times, including twice in Wirral West, coming third in 2010 and fourth in 2015.
Although he previously worked in insurance, he retrained in IT and studied as a mature student at Liverpool John Moores University, getting a 2:1 in Computer Studies. He has had various IT related roles and currently works for a water industry consultancy company in Birkenhead.
As a Lib Dem, Peter wants to maintain the UK's ties to the EU, and he has personally been involved with anti-fracking campaigns. He describes himself as a "highly motivated individual" who "displays a methodical and systematic approach to work."
Outside of politics, Peter is a hobby motorcyclist, who owns three motorcycles, and has an interest in the environment and local history. He has also volunteered in the West Kirby Oxfam shop.
John Coyne (Green Party)
Another former City of Liverpool mayoral candidate, John's candidature comes as a surprise in a seat the Greens have not competed for since 1992.
John was first elected as a Lib Dem city councillor but he quit the party after disagreeing with their support for a controversial local housing scheme in 2006. He was reelected as a Green the following year for St Michaels ward, becoming the city's first Green councilor, and later leader of the opposition as head of the Liverpool Green Party where he was a strident critic of Joe Anderson.
More recently, he stood as the Green candidate for Merseyside Police and Crime Commissioner in 2016, coming in last place.
He says his priorities are to reduce traffic and to improve public transport "to make our air fit to breathe."