The arrival of the sun can cause havoc on our everyday style however striking the perfect balance between chic and comfortable doesn't have to be difficult this summer.
To help clients get the best from their hair, the Andrew Collinge Creative Team recently worked with TIGI copyright colour to put together The Pure Collection, a lookbook of summer 2017 hairstyles.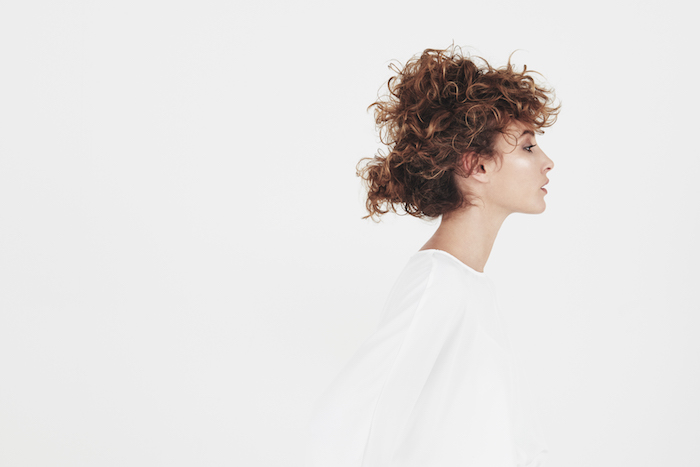 The collection takes inspiration from the Spring Summer 2017 hairstyles we've seen on the catwalks and presents a selection of modern hairstyles that can easily be replicated at home.
Recent fashion week collections saw a clear shift towards the undone finish and natural texture is enjoying a revival this summer.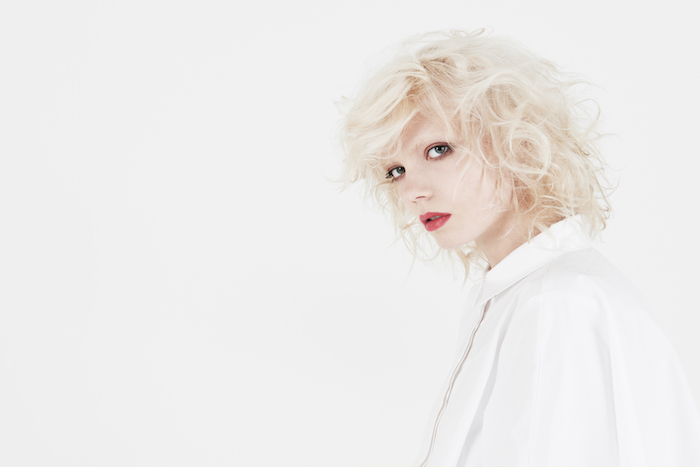 With this in mind, our stylists worked with the natural texture of the hair, encouraging and enhancing its curl, wave and movement.
The collection has been influenced by the 80's in so much as the hair has been dried more naturally, working with the fingers rather than brushes.
The hairstyles in The Pure Collection have a modern feel created by today's skilled cutting techniques and professional use of TIGI copyright colour. Each look has been complimented with a palette of soft pastel colours, luminous semi-permanents and carefully placed highlights. All in all it's very much an appealing collection of hairstyles with the benefit for the client of being easy to replicate at home.
Hair – Andrew Collinge Creative Team
Make-up – Liz Collinge
Photography – Alex Barron-Hough at the TIGI Bed Head Studio
Colour – Warren Boodaghians
Styling – Jiv D