A number of Ashton Park's carved wooden animals have been damaged including a memorial bench in the shape of a pair of dolphins.
Paul MacAulay died in a tragic accident in 2011 and the wooden sculpture was placed in the park for local children to enjoy in his memory.
The dolphin's fin appears to have been deliberately removed and a wooden owl has also been severely damaged, as our photos show.
Paul's cousin, Rebecca MacAulay, appealed for help to fix the sculptures.
She said: "We are so heartbroken. Why anyone thinks it is acceptable to ruin Paul's bench is beyond me.
"We have been trying to get in touch with the carpenter who originally built the bench but with no luck. If anyone can help us fix the damage, we would be so grateful."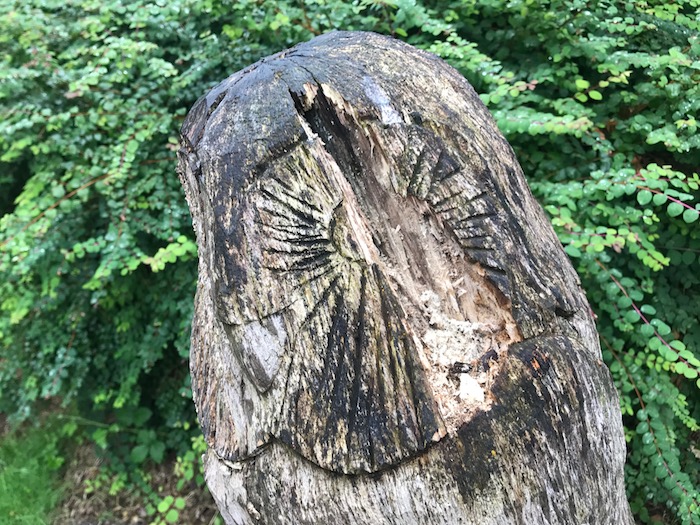 It is not clear when the sculptures were damaged or how it happened. If anyone can help, please contact westkirby@hyperlocaltoday.co.uk