It seems not a month can go by without the council car park near Morrisons, in West Kirby, being closed down for the Winnebagos & huge catering trucks of a film crew.
The area is extremely popular with directors filming in the area due to its stunning seafront location and spectacular views.
West Kirby Today takes a look back at some of the more notable films and TV programs made in the area over recent years.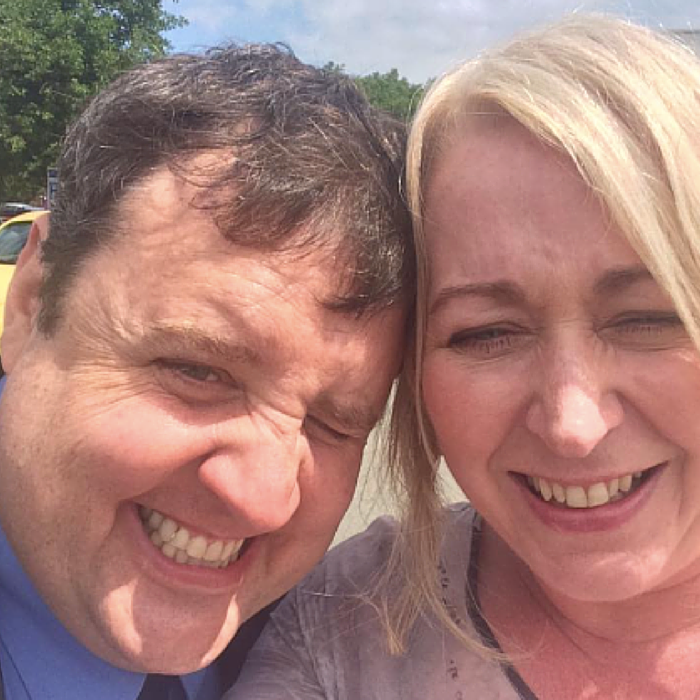 Peter Kay's Car Share
In 2016, comedian Peter Kay caused quite a stir after he was spotted filming the second series of his BAFTA award-winning comedy, Car Share, in West Kirby & Hoylake beach.

Grand Designs
In December 2016, local couple Stuart and Rosie Treasurer featured the dramatic renovation of their 1960s dormer bungalow on the Channel 4 show, Grand Designs.
Stuart said:  "We were pleased they included some great local footage, of the views from the memorial and the coastline, which made us feel proud to live here."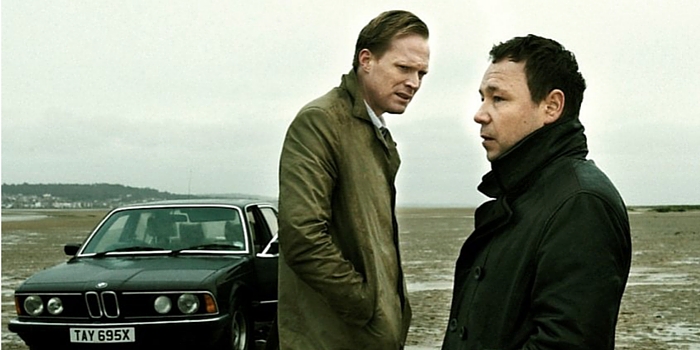 Blood
Starring Boardwalk Empire's Stephen Graham and Hollywood actor Paul Bettany, the 2013 thriller was filmed in and around West Kirby. One of the central plots revolves around a body being buriedat Hilbre Island. The film's director, Nick Murphy, was brought upin West Kirby and went to school in Hoylake.
Florence Foster Jenkins
This big budget Hollywood movie starring Hugh Grant and Meryl Streep was partially filmed in Hoylake. It tells the story of a New York heiress who dreams of being an opera singer despite having a terrible voice.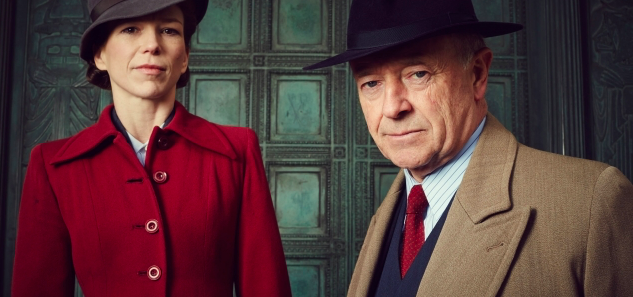 Foyle's War
Brookfield Gardens, in West Kirby, featured in an episode of the popular wartime TV drama which aired in 2015.
Reg
Oscar nominee Tim Roth, of Reservoir Dogs fame, was spotted in West Kirby in 2015 filming for the upcoming drama, Reg. Written by Jimmy McGovern, itis the true story of Reg Keys, whose son Tom was one of six Royal Military Policemen murdered in Iraq. The BBC drama also stars Anna Maxwell Martin.
Candy Cabs
This comedy about a female-only taxi firm was shown onBBC 1 in April 2011.  It starred Eastenders' Jo Joyner, Paul Kaye and Paul Nicholls.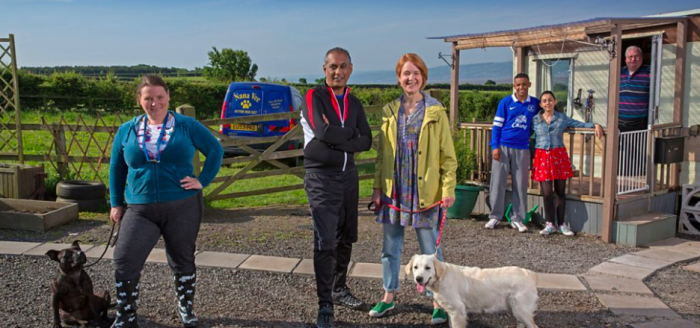 Puppy Love
The comedy about dog training classes in Wirral broadcast on BBC Four from November 2014. It was written by Joanna Scanlan and local actress Vicki Pepperdine, co-creators of Getting On.
If you are interested in your home or business possibly being used as a film location, you can register it with Liverpool Film Office here