The building that was previously home to Monte Carlo restaurant on Telegraph Road is poised to open its doors as a new gift and interiors boutique called Homebird.
The comprehensive makeover needed to transform the site has taken four months to complete, breathed welcome and colourful new life into an important high street site, and created a shop that is cozy, colourful and very browsable.
On offer from Friday August 18 onwards is a wide and eclectic range of home items ranging from sofas and chairs to accessories, cards, gifts and even scarves.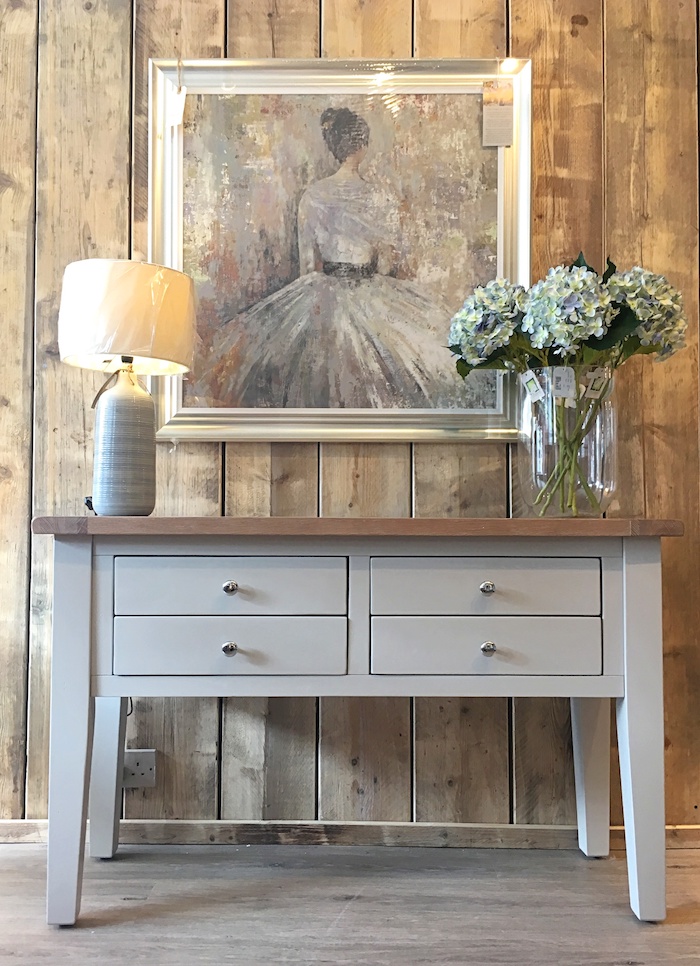 Homebird Interiors already has three shops, in Wilmslow and Altrincham, Cheshire, and Cheadle Hulme, Greater Manchester.
The people behind the company are experienced retailers, having previously owned the successful Houseshop group of five stores, a business they sold in 2007.
They are no strangers to the Heswall and Wirral marketplaces either, because the town was once home to a Houseshop store which, by coincidence, occupied the space that is now Homebird.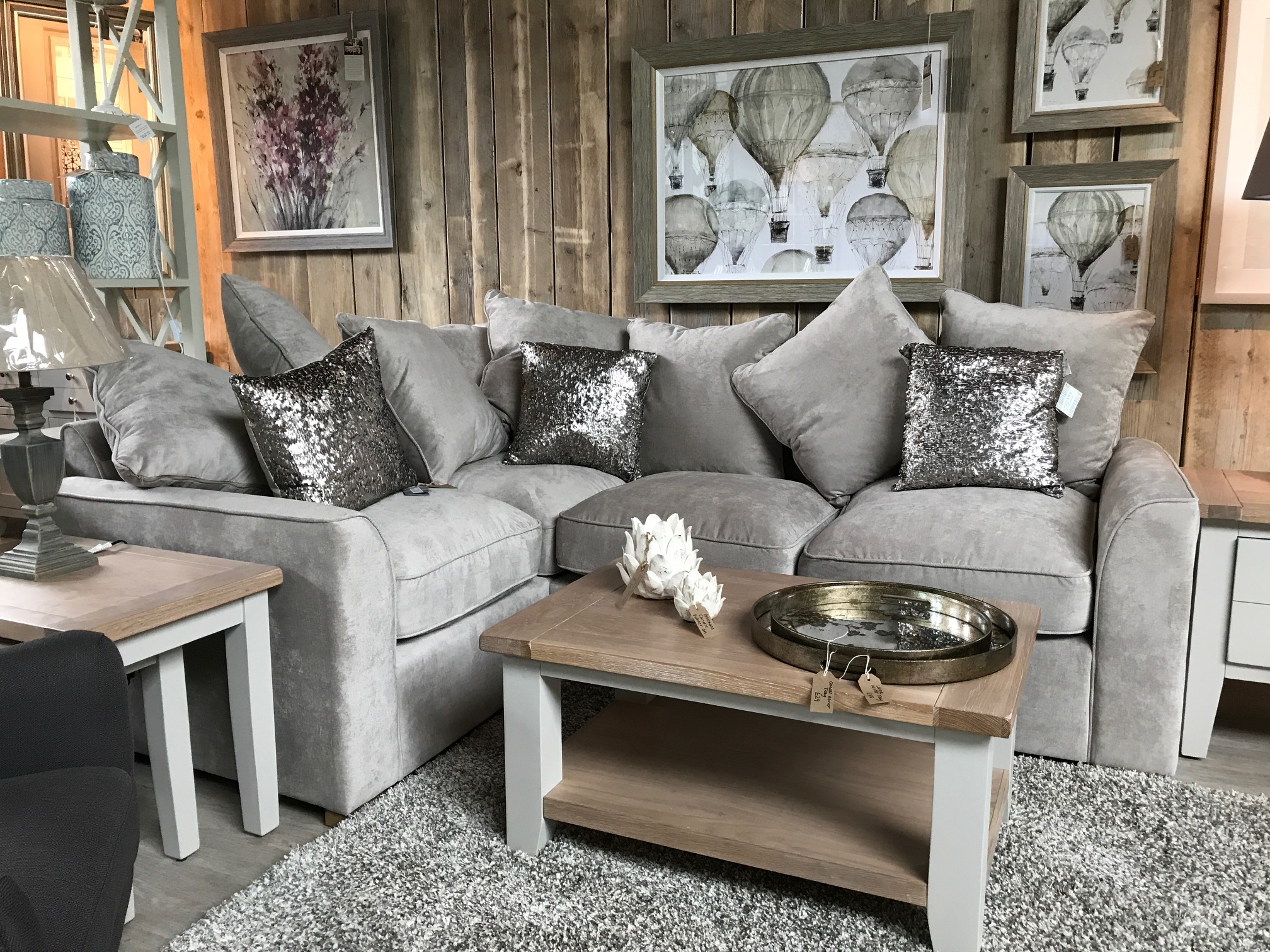 The newly hatched Homebird is managed by husband and wife team Gemma Wane and Josef Gisslow, together with Julie Evans.
Gemma said: "We're really excited to be opening in Heswall. It's a nice place and in a way it's like coming home. I'm originally from the Fylde coast so it's great to be working close to the shore. People have been very welcoming and said they're looking forward to dropping in and I hope they find what they want.
"We will help and advise all we can, but otherwise we like customers to browse and take their time. If someone just wants to come in and have a chat that's fine. It's all part of our customer service!"
Josef added: "We want to create the impression of coming into someone's home, just as you might visit a friend's home and be inspired by something you see.
"We have big pieces like sofas, but we also have other items to go with them, so we can be a one-stop shop for customers who want to create a beautiful look easily and quickly.
"If you want something smaller, like a gift or card or piece of jewellery, we have those too, with everything at affordable prices."
Homebird opens tomorrow at 10am and will be open thereafter seven days a week. Its hours of business are 10am until 5pm Monday to Saturday, and 11am until 4pm on Sunday.
To celebrate the opening of Homebird we have a £50 voucher to be won by a reader of either Heswall Today or West Kirby Today. Take a look at our Facebook pages for details of the competition and how to enter.
In the meantime, if you'd like to know more about Homebird, click here.