A traveller from West Kirby is embarking on her first solo journey from Venice to Beijing, using only overground transport.
Taking a year out from teaching, 27-year-old, Victoria Green has based her travel route on the 13th century traveller: Marco Polo, after taking inspiration from his books as a teenager.
She said: "Marco has always been a symbol of freedom and adventure to me. It's more the idea of him rather than the actual person. Me and my friends kind of got obsessed with him, we thought, wow! He was far, far away from the Wirral."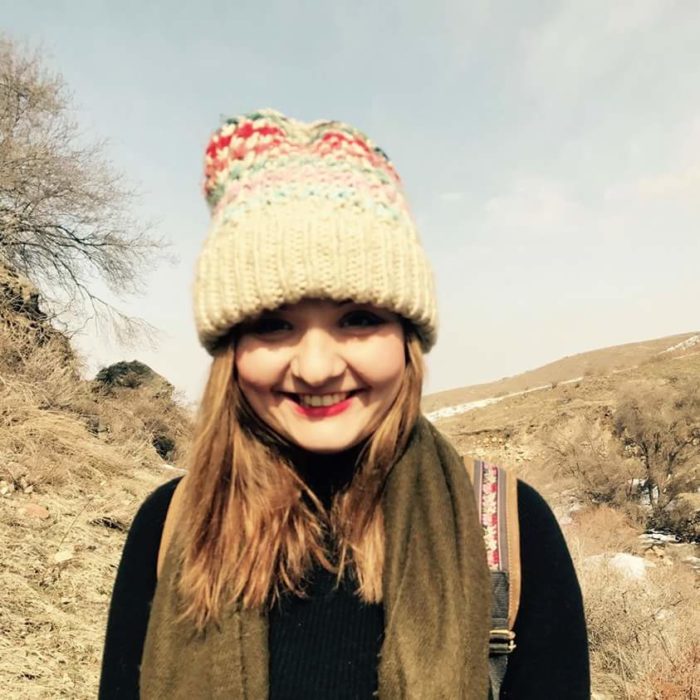 Victoria who calls her adventure "her own version of Marco" has her outbound, and only flight from Manchester to Venice booked for 31 August.
She said: "I can't read maps. I have a friend in Turkey and I said to them I'll travel to here and here in Turkey and they said, they're no where near each other!"
With just her passport, backpack and smartphone for company, she plans to travel down The Silk Road from Italy, to Croatia, Turkey, Iran, and right through Central Asia with her end destination being China.
She added: "Marco went straight from Afghanistan to China which you just can't do it anymore – it's illegal. My route is pretty close to his route but it will have to change along the way, I'm not going to be too fussy about it."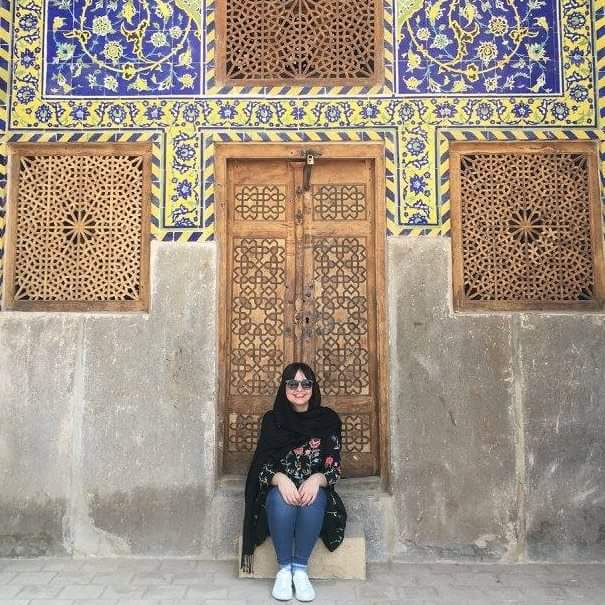 The former History student who will be be relying on Google Maps, fears about camping alone in Central Asia. Along with facing language barriers in rural areas, where nobody speaks English.
She said: "I think it will be okay as long as I meet people along the way. If it's days and days by myself I think it will be hard. There are some areas that will be interesting being a woman in, but I think it will be okay.
"I wanted to gain a basic level of all the languages but I realised it's impossible to learn for all those places because there are just too many."
Due to the difficulties of obtaining a visa in Iran, Victoria has applied to go to university to study a six week language course whilst staying in the country.
She said: "I looked at Marco's exact route and some countries are harder to travel through now than they were back then because of borders and visas.
"Everything up to Iran is sorted in my head, I've got nothing booked apart from the outbound flight. I didn't think there was much point booking anything after Iran, because it's so difficult with the visas. If I don't get into Iran then I have to change the route quite a bit."
Throughout her journey she will be writing a book about her travels, along with sharing her experiences on social media.
She said: "My book will be like Michael Palin meets Bridget Jones. I'll be writing realistically, about ordinary things but making them sound extraordinary."
Although it is her first time travelling alone, Victoria has lived abroad before and taught in Kazakhstan, Russia and Uzbekistan.
She said: "One of the main reasons I wanted to go on the journey is because when I lived in Central Asia, lots of my friends said 'you can't travel to that country by yourself' and it's actually a lot safer than people think. I just want people to know that Central Asia is nice."
In the meantime she is taking a photography course, getting familiar with using maps and packing practical items.
To keep up with Victoria on her 'Following Marco' journey you can follow her on social media, and stay tuned for her book.
Facebook: https://www.facebook.com/vikafollowsmarco/
Instagram: https://www.instagram.com/followingmarco/