Jackie Campion and her colleagues at Campion Solicitors, in Heswall, spend their professional lives understanding and meeting the legal needs of local people.
Their mission is to provide the best, clearest and most trustworthy advice.
Soon, as part of Wirral Arts Festival, they will present a day of informal lectures exploring aspects of the law that are quirky, thought provoking and entertaining.
Have you ever wondered what you are obliged to do if you stumble across an artefact like a piece of ancient treasure? It's not impossible in a part of the world that was once Viking country.
Would you like to know what life is like for the Heir Hunters you don't see on the popular BBC television show?
Are you curious enough to think about what 'freedom' really is in the company of a Queen's counsel barrister?
Do you want to know what a Notary Public is and when you might need one?
All will be revealed at Heswall Hall on October 3 when the series of four talks begins at 10am, with each costing just £1.
Refreshments are included, together with a goodie bag, so guests can learn a lot, enjoy tea and cake, and go away wiser and warmer.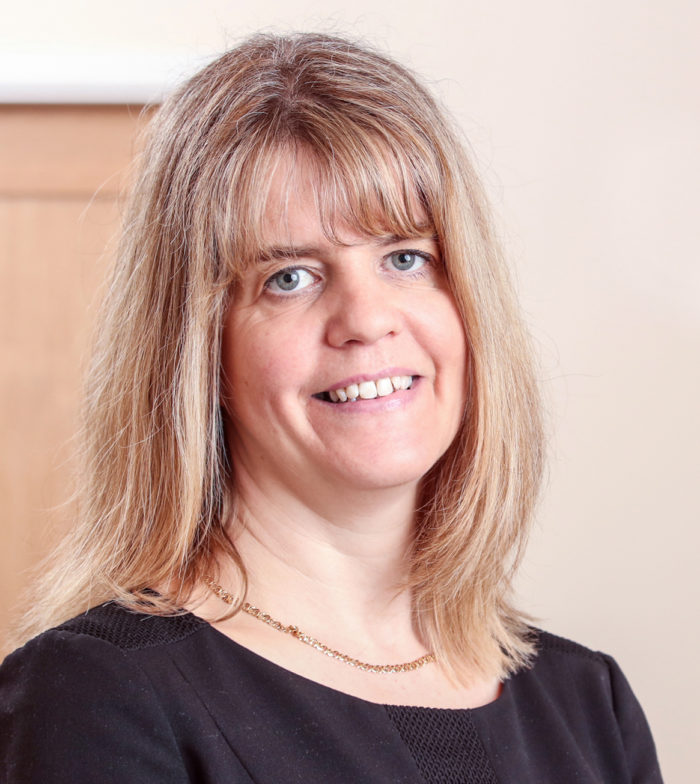 Jackie Campion says, "We sponsored our first Day of Law last year, taking advantage of Wirral Arts Festival's broad interpretation of what art is, and wanting to be part of something special that began in Heswall but has now spread to many other parts of the Borough.
"People seemed to like the talks very much, so this year we settled on the theme of Law in the Real World, touching upon legal matters that are less well-known than many others, but still important and fascinating.
"Law can seem complex, and sometimes it is, but it's important to remember that it touches every aspect of our lives, sometimes in ways we don't think about or often take for granted.
"I'm sure anyone who comes to any of the lectures will find them rewarding, and look forward to next year's."
The schedule for October 3 looks like this:
10.00: Vanessa Oakden, the Treasure and Coroners Finds Officer at Liverpool Museum explains the obligations of anyone who unearths an item from antiquity. Vital knowledge for people who live in what was once Viking country.
11.15: West Kirby's Barry Holland answers the question: What is a Notary and when might I need one? Barry should know – he's a Notary Public.
13.30: Barrister Christopher Storey explores the tensions between 'freedom' and 'law'.
14.35: John Cartlidge, 'The Real Heir Hunter', tells tales of tracing lost or hitherto unknown family members, embracing "a little sadness, a touch of elation, a little enlightenment…oh, and a couple of murders."
To find out more and book those tickets priced at just £1 per talk, please click or tap here to visit Campion Solicitors Facebook page.
If you'd like to speak to a member of the team at Campion Solicitors, or to arrange a free legal health check, call 0151 342 9021.