The Wirral Bazaar, which has gone from strength to strength over the past 27 years, will open its doors at Thornton Manor once again this November in a bid to raise tens of thousands of pounds for North West Cancer Research.
The dates for your diaries are:
Wednesday 1st of November from 3pm until 9pm.
Thursday 2nd of November from 9.30am until 3pm.
The annual shopping spectacular features a collection of more than 70 carefully selected stalls offering a variety of unique and beautiful Christmas gifts which can't be found on the high street.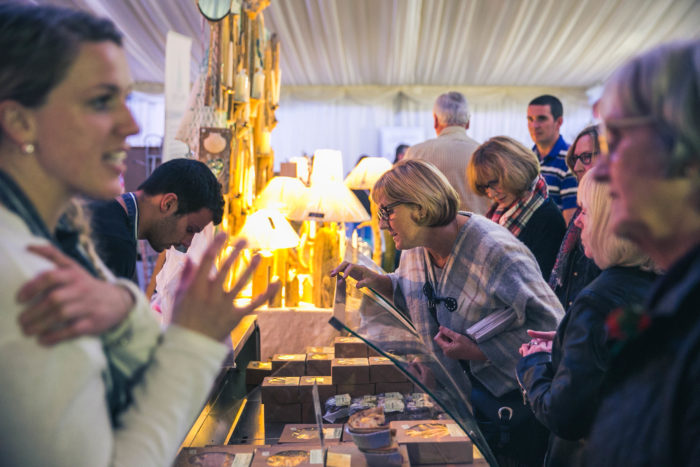 The wide variety of stalls, say the organisers, means all your Christmas shopping can be done in one day, saving time and banishing the inconvenience of having to wait in for deliveries.
Last year's event attracted 2800 visitors and raised a record- breaking £40,000 for North West Cancer Research, with stall holders donating 10% of their takings to the local charity which funds life-saving cancer research.
The fair gives shoppers the unique opportunity to donate to charity whilst doing their Christmas shopping. Think of it as buying a present and giving one at the same time.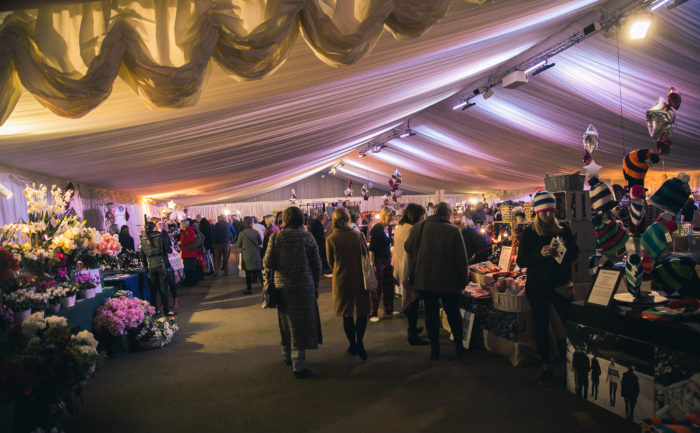 What's more, the £4 entry fee and profits from the catering go directly to NWCR. So by simply going along and meeting friends for coffee and cake or a glass of prosecco, you will be making a difference even if you don't find exactly what you're looking for when browsing the stalls.
In between shopping meet friends and family for that glass of prosecco on Wednesday evening, or coffee and lunch on Thursday. Entertainment will be provided by SingMeMerseyside, The Bunker Boys and Birkenhead School Chamber Choir.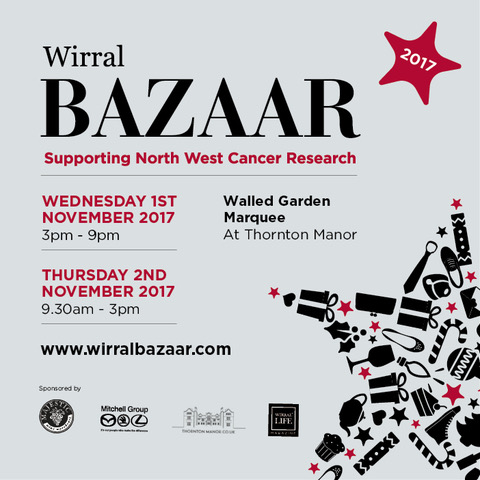 The Bazaar is all on one level so excellent for disabled shoppers and those with buggies.
Entry is £4. To find out more you can click or tap here.