Pupils at Avalon School in West Kirby have buried a time capsule to mark its 110th anniversary.
The school first opened its doors to its first eight pupils back in 1907 from a detached home in Townfield Road, West Kirby.
As numbers increased, the school needed bigger premises and moved to Grosvenor Road in 1925 and it was here that the school acquired the name 'Avalon'. Further expansion of pupil numbers saw the school move into its current premises on Caldy Road in 1931.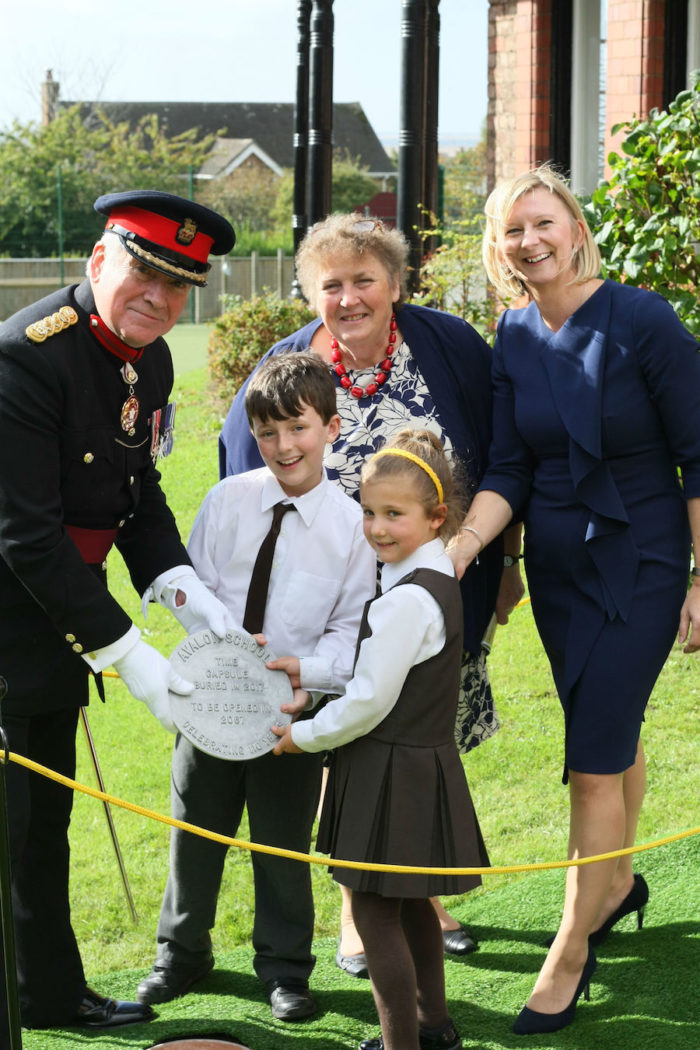 The school became fully co-educational in 1991 under the direction of headmaster at the time, Christopher Kirch.
Pupils, parents and staff gathered for a special afternoon to celebrate the anniversary with esteemed guests, the Deputy Lieutenant of Merseyside Colonel Martin GC Amlot OBE OStJ DL and his wife.
Whilst at the school, the Deputy Lieutenant of Merseyside helped children bury a time capsule full of items from 2017, celebrating 110 years of Avalon, containing children's poems and stories. He also unveiled a mosaic which has been created by every current child and staff member and is now placed near the main entrance of the school for everyone to enjoy.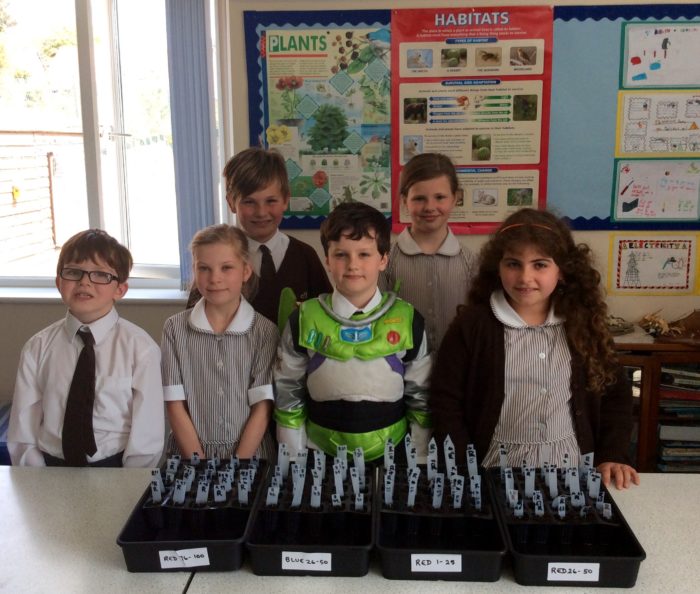 Guests enjoyed afternoon tea and 110 Birthday cake whilst reminiscing and sharing stories about Avalon and it's past.
Mrs Joanna Callaway, Headteacher at Avalon School said, "This is a very special year for the school. Avalon has seen many progressive changes over the years, yet we are proud to be a school which has maintained a strong sense of tradition.
"Underpinning everything that we do is an understanding and respect for others, a sense of responsibility, the importance of self-belief, and a willingness to support each other. We have further events planned with the children as we continue to celebrate our 110th year as a school which provides an excellent foundation for its pupils."