West Kirby lawyer Lee Quinn is preparing to take on one of the world's toughest challenges – a five day, 230km, ultra marathon through the Amazon jungle.
Runners face swamps, water crossings, extreme elevation and dangerous animals as they race deep in the Amazon Rainforest, an unspoilt expanse of boiling jungle and breath-taking cloud forest running from the Andes mountains to the Madre de Dios River.
All competitors have to carry their own food for the week and a compulsory list of medical supplies and equipment, which weigh about 12kg.
Lee, who works at Camps solicitors in Birkenhead, is a seasoned ultra marathon runner and ran an astonishing 257 kilometres in six days in 2016 to complete the Marathon des Sables .
Lee tackled the brutally difficult endurance test through the sandhills and salt flats of the Sahara desert to finish in 327th place, raising £7,856.64 for his chosen Neuroblastoma charity.
Lee said: "I think the Amazon jungle ultra marathon is probably the latest stage of my mid-life crisis!
"My end game is to climb Mount Denali – one of the world's highest mountains but I need to get the jungle out of the way first."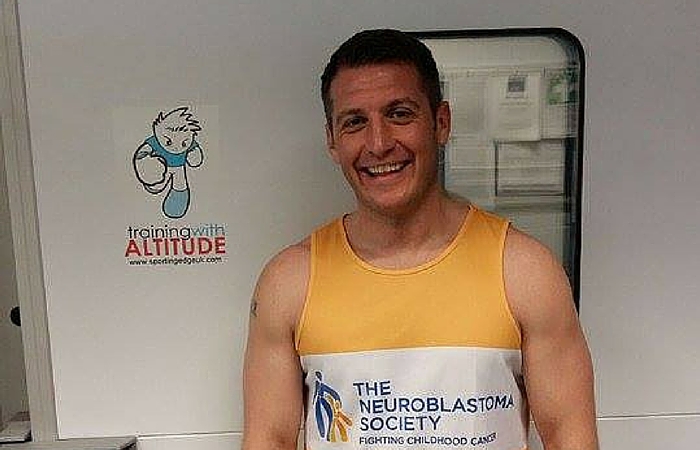 Lee is using his race to raise money for the Neuroblastoma Society, a charity aimed at tackling a cancer that mainly targets young children. He picked them after his sister-in-law's friend's child was diagnosed with the disease.
Anyone who would like to donate in support of Lee's effort can do so on his Just Giving page here.