Police have vowed to crackdown on recent anti-social behaviour in West Kirby ahead of Halloween.
West Kirby Today has been inundated with reports from local residents concerned about a perceived increase in anti-social behaviour in the local area over recent months.
Last week, two boys were arrested on suspicion of the attempted theft of a bike following an incident in September, where a victim had an attempt made by two youths to take his bike from Ashton Park.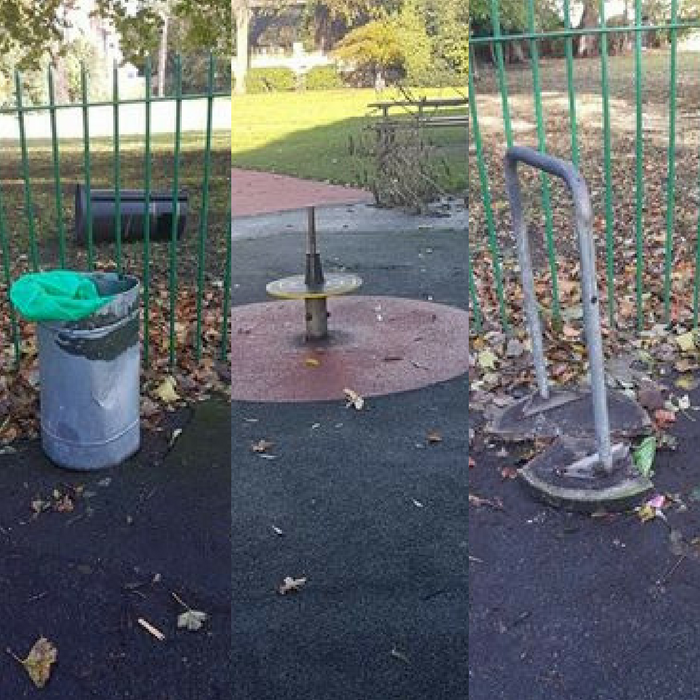 Incidents reported to West Kirby Today include:
Cars being damaged and broken into on Westbourne Grove, Westbourne Road and Park Road
Evidence of drug talking in Ashton Park
Broken glass and damage to equipment in the playground at Ashton Park
Damage to bowling green at Victoria Gardens
Gangs of teenagers on bicycles intimidating local residents
Damage to wooden dolphin carving, in memory of local man Paul MacAulay, who died in a tragic accident in 2011
Local Policing Inspector Paul Harrison said: "We are aware and dealing of recent issues of anti-social behaviour and youths causing nuisance in the West Kirby area, and are putting extensive resources in to tackle the issue, working closely alongside our partners. My officers are committed to tackling anti-social behaviour across Wirral, as we recognise what an impact it can have on our communities.
"We have recently identified youths who we believe have been involved in anti-social behaviour and criminal damage in the Ashton Park area, and West Kirby concourse. We arrested two boys this week on suspicion of the attempted theft of a bike following an incident in September, where a victim had an attempt made by two youths to take his bike from Ashton Park. We have also recovered stolen property from a recent shed burglary in the area, which has been returned to the owner.
"None of this action is possible without information from the community so I would encourage people to continue to do so and we can keep taking positive action.
"This weekend, we will have officers and colleagues from Wirral Council ASB team in the area to provide high-visibility presence and deal with any issues across the west of Wirral.
"As we approach Halloween and Bonfire Night, Merseyside Police has also put together a comprehensive policing plan across the force to target anti-social behaviour in areas including Ashton Park.
"We will also be carrying out school visits with local policing officers, in which we will providing advice and speaking to young people about the consequences of anti-social behaviour on their communities."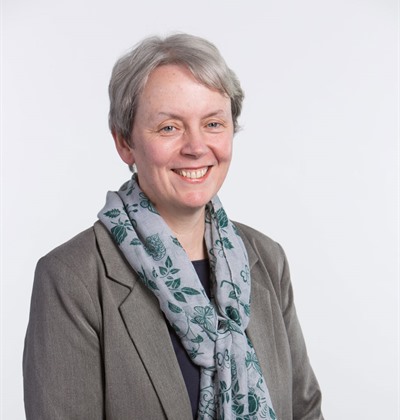 Local MP, Margaret Greenwood, said: "I am aware of very serious reports of anti-social behaviour in West Kirby. These are a matter of real concern and I have been in contact with Merseyside Police and Wirral Council to push for a solution to the problems. I also have regular meetings with Chief Superintendent Ian Hassall, the Wirral Area Commander, and would welcome any information from residents so that I can raise matters directly with him.
"I would urge all residents in West Kirby who witness acts of anti-social behaviour to report them to the Police straight away.
"A number of West Kirby residents have complained about the lack of resources given to the police from central government, and this is something I have campaigned on in Parliament over the last two years.
"Merseyside Police has been one of the forces worst hit by Government cuts. Its budget has been reduced by 15% since 2010, and during this time the force has been required to make savings of £91 million to balance the books. Our communities deserve a properly funded police force."
Cllr George Davies, Wirral's Cabinet Member for Housing and Community Safety said: "We are aware of concerns raised by residents regarding antisocial behaviour in West Kirby and are working closely with Police, Wirral's Anti-Social Behaviour Team, local youth outreach teams and Wirral Community Patrol to identify who is responsible so that we can take appropriate action.
"The run up to halloween and bonfire night is always particularly difficult for emergency services but let's be clear, there is no excuse for antisocial behaviour at any time of year. I would appeal to anyone who knows who is responsible to talk to the police or our antisocial behaviour team."
What to do if you witness anti-social behaviour
Merseyside Police has launched a dedicated Wirral Facebook page which you can find on https://www.facebook.com/WirralPolice/ which will provide updates on what's happening in your community.
Residents can call the Council's 'It's Your Call' on 0151 606 2020 or directly to Wirral's Anti-Social Behaviour Team on 0151 777 2067 to make a complaint about anti-social behaviour. Lines are open 9.00am – 5.00pm, Monday to Friday.
Residents can also contact Wirral Community Patrol 24 hours a day to request attendance at an incident of anti-social behaviour on 0151 666 5265 or call Merseyside Police on 101.