Local residents are calling for urgent action after Mischief Night yobs vandalised cars across West Kirby last night.
At least two cars were over-turned, in Church Road and Carpenter's Lane, and a number of vehicles had their windscreens smashed.
These latest incidents comes after Merseyside Police and Wirral Council announced a crackdown on anti-social behaviour in the area.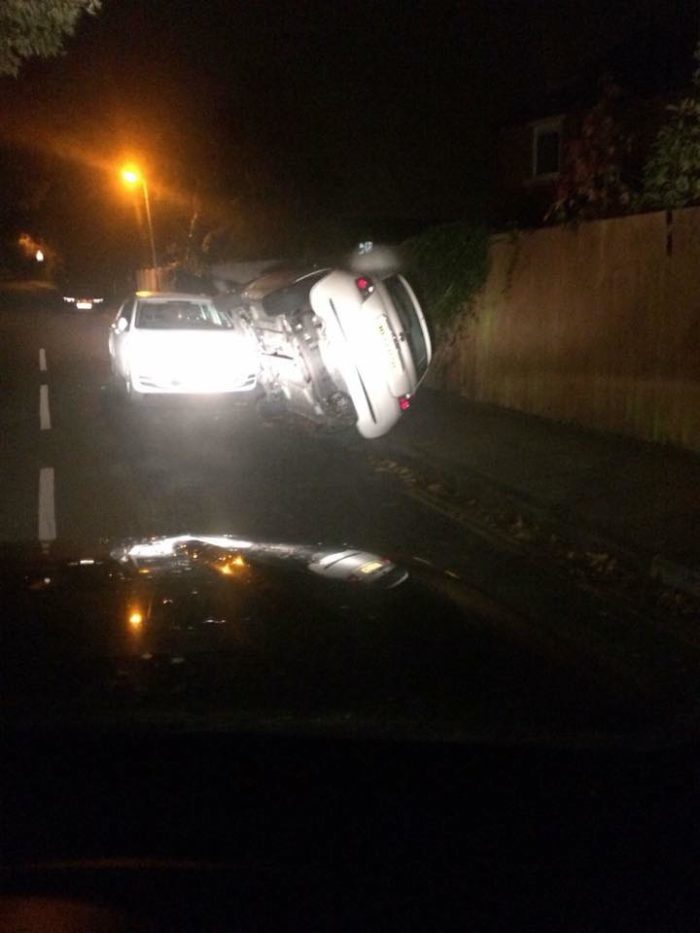 According to the most recent crime statistic, anti-social behaviour is by far the biggest problem in our area with 34.1% of all crime being labelled as anti-social.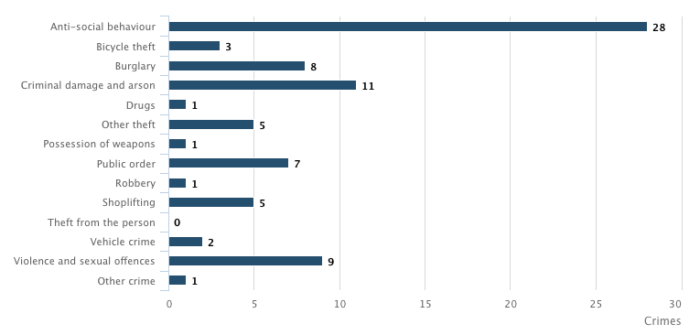 Last week, two boys were arrested on suspicion of the attempted theft of a bike following an incident in September, where a victim had an attempt made by two youths to take his bike from Ashton Park.
One local resident, who did not wish to be named, said: "This is not just one night, we have been suffering from this kind of behaviour for a while now. It is getting totally out of hand."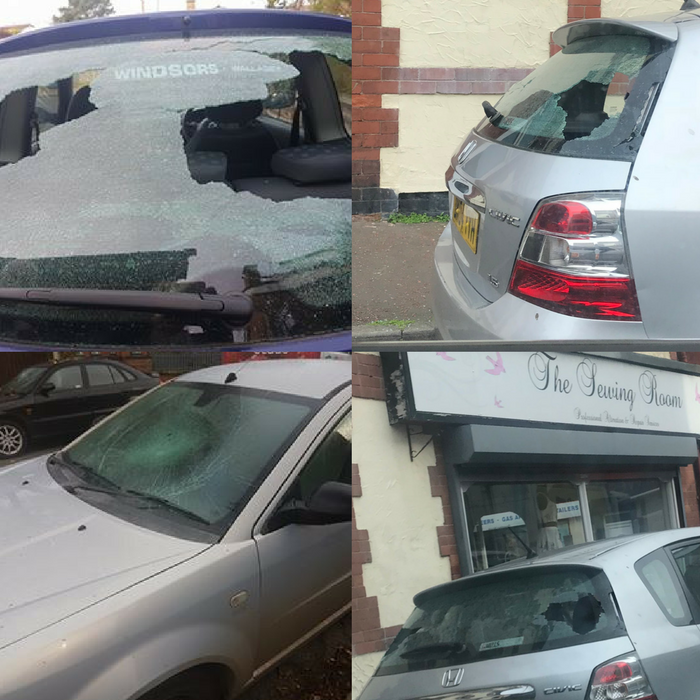 Local Policing Inspector Paul Harrison has urged local residents to report any incidents of anti-social behaviour they witness in the area.
He added: "As we approach Halloween and Bonfire Night, Merseyside Police has also put together a comprehensive policing plan across the force to target anti-social behaviour in areas including Ashton Park.
"We will also be carrying out school visits with local policing officers, in which we will providing advice and speaking to young people about the consequences of anti-social behaviour on their communities."
What to do if you witness anti-social behaviour
Merseyside Police has launched a dedicated Wirral Facebook page which you can find on https://www.facebook.com/WirralPolice/ which will provide updates on what's happening in your community.
Residents can call the Council's 'It's Your Call' on 0151 606 2020 or directly to Wirral's Anti-Social Behaviour Team on 0151 777 2067 to make a complaint about anti-social behaviour. Lines are open 9.00am – 5.00pm, Monday to Friday.
Residents can also contact Wirral Community Patrol 24 hours a day to request attendance at an incident of anti-social behaviour on 0151 666 5265 or call Merseyside Police on 101.