West Kirby writer Charlie Lea has launched an anthology of short stories written by local people as part of his Write Time, Write Place creative writing programme organised by Wirral Libraries and funded by Arts Council England's Grants for the Arts Libraries Fund.
The Write Time, Write Place programme took place in nine libraries across Wirral: West Kirby; Wallasey Central; Woodchurch; Bebington Central; Moreton; Heswall; Birkenhead Central; Upton and St James, Birkenhead and offered local people the chance to become writers by attending a free six-week course on the writing process.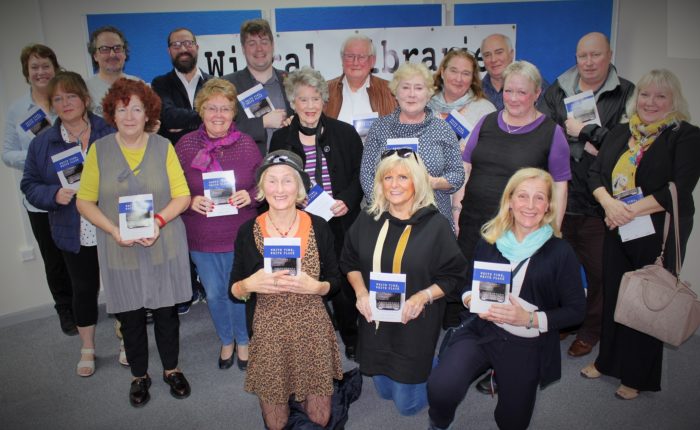 The end result of the programme was for the writers to submit a story into a published anthology.  All contributors received a free copy of the book and copies will be available in Wirral Libraries for all to enjoy.
At the launch event at West Kirby Library, a number of the writers read out extracts of their stories to warm applause. There were stories on life, science fiction, fantasy and crime including a murder on a sailing holiday, stories for children and even one based on the life of a sweet yummy doughnut.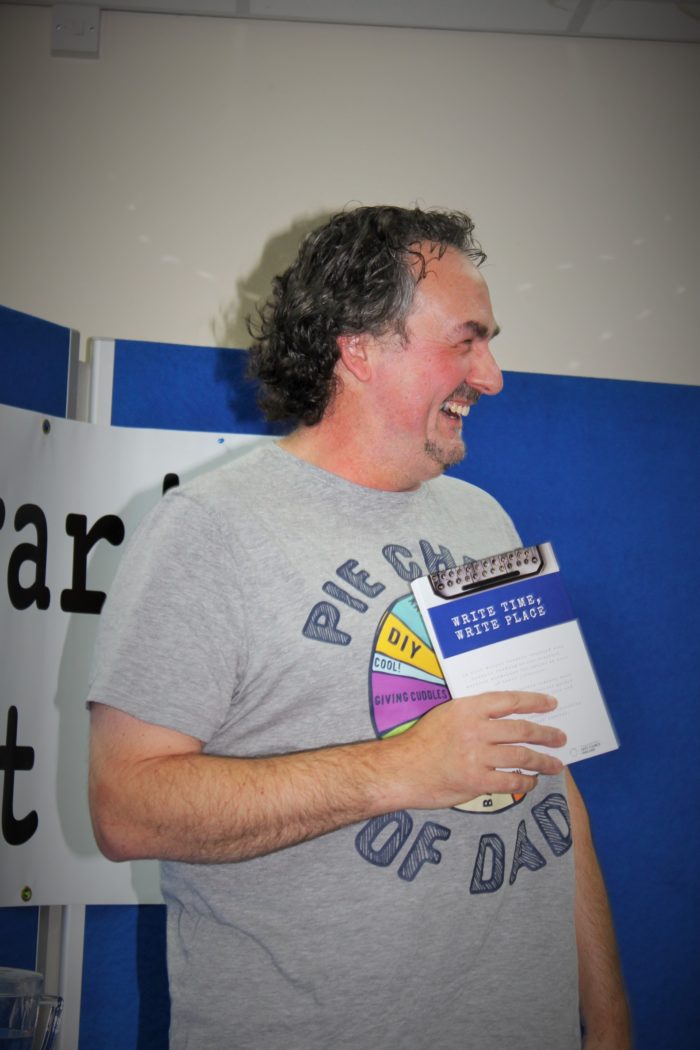 The workshops were led by Charlie Lea, local author and director of literacy company Read Now Write Now.
He said: "Write Time, Write Place has been a wonderful programme to work on in partnership with Wirral Libraries. I have travelled across Wirral meeting some very interesting people, guiding them on the writing process and hearing happy, sad true and fictional tales.
"As well as being an artistic endeavour, writing is a fantastic way to boost confidence and your health and wellbeing. There should be some well-deserved pride by the contributors to this anthology on seeing their names published.  A big well done and thank you to all who participated on the course."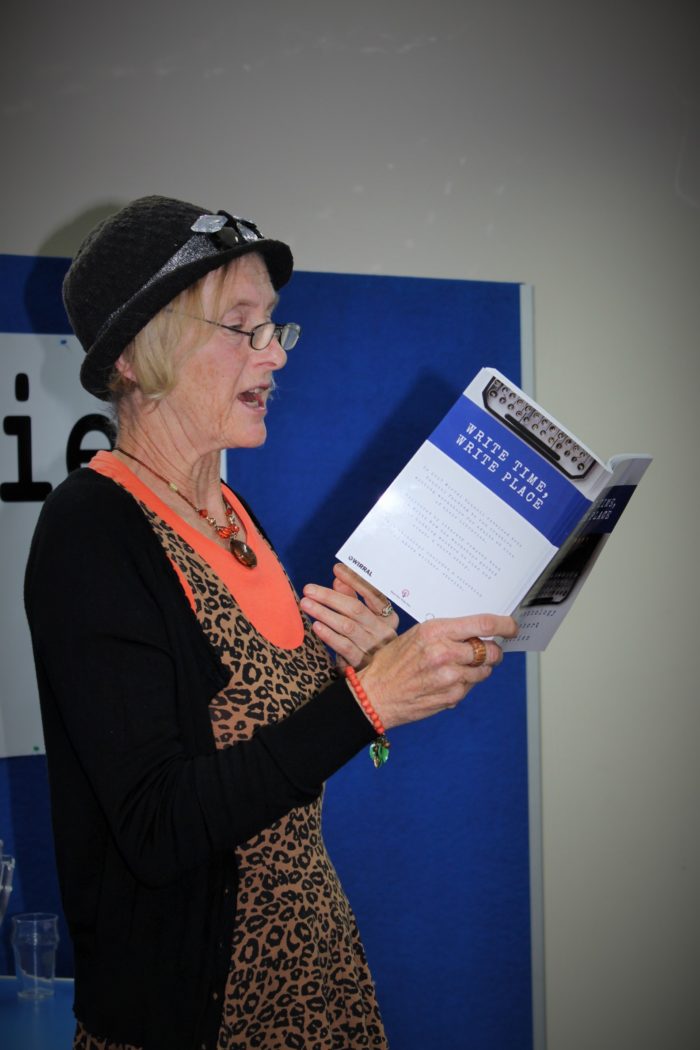 Laura Pringle, Strategic Librarian, Wirral Libraries, said: "Wirral Libraries have been delighted to work with Charles Lea of Read Now, Write Now. It has been very rewarding to see budding authors develop in confidence and write and perform their short stories during our Bookfest month."
Graham Johnson, who contributed to the anthology, said: "I had never taken a writing course before and was concerned that I wouldn't fit in. I needn't have worried as Charlie's humorous and reassuring teaching style allowed me to express myself and develop. I thoroughly enjoyed all aspects of the Write Time, Write Place course and would recommend to others."