We're thrilled to announce that Whitmore & White has been approved as an official Wine School with the Wine & Spirit Education Trust (WSET).
Here at Whitmore & White our passion for wine goes well beyond selling the stuff, so we wanted to be able to transfer our knowledge, training and experience to a wider audience seeking formal wine qualifications.
So we've been working hard over the past six months to pass through the accreditation process to become an approved wine school.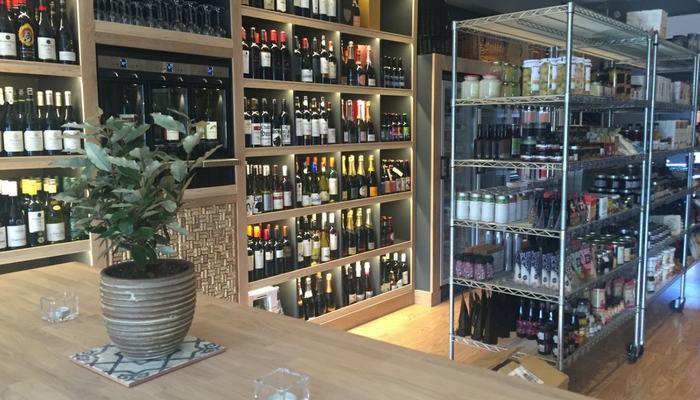 WSET, The Wine & Spirit Education Trust, is an internationally recognised body who are dedicated to the delivery and development of qualifications and courses in wines, spirits and sake.  Since it was established in 1969 WSET has becoming a leading figure in the wine industry and Whitmore & White are incredibly proud to be working with them.
This is great news for you, whether you're a wine lover or a budding industry professional. We can now offer you the opportunity to embark on this fun, interactive & educational experience.
Don't worry, no wine knowledge or experience is required, just enthusiasm and the drive to succeed. There are 2 levels to choose from: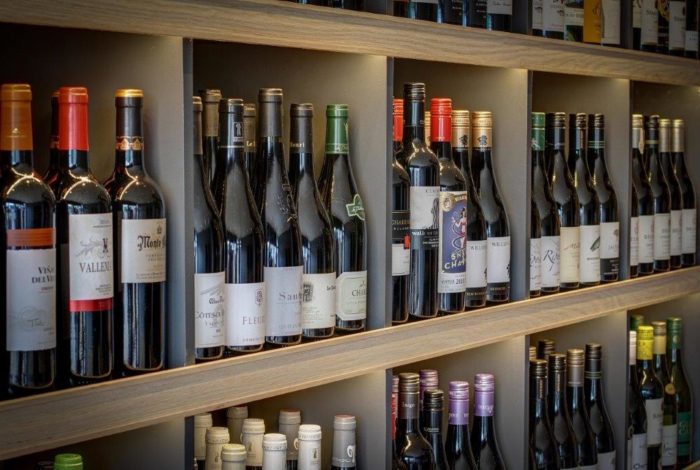 WSET Level 1 This is most basic level of WSET wine education, it is perfect for amateurs who want to learn more or those of you who want to pursue a career in the wine industry.  Together, we'll guide you through the main styles and types of wine, looking at key characteristics including colour, smell and taste, as well as a basic insight into food and wine pairing.  The course is easy to follow and very interactive with a wine tasting component included.  At the end of the course there is a short multiple choice exam and upon successful completion you will receive a WSET certificate. For more information, click here.
WSET Level 2 This is more advanced, although you don't need to have studied level 1 in order to sit this course.  It will be conducted for 2 hours on a week day evening usually over 8 weeks plus a final session for a multiple choice exam.  In this course you will learn all about how wine is made and look at the many factors that influence a wines style. We will take a closer look at the key black and white grape varieties and the various wine producing regions around the world.  We will also take a look at sparkling wines, fortified wines and spirits & liqueurs as part of level 2. For more information, click here.
If you would like more information on these courses please click here, call us, or speak to us next time you are in store! Course dates will be online soon!