Wherever you look within a school, the importance of positive role models is evident. From the relationship between the Head and the Chair of Governors, to the first impressions given on a taster day by a tour guide to a prospective pupil and parents, it is imperative that pupils see relationships based on mutual respect, a willingness to listen to different views and shared core values.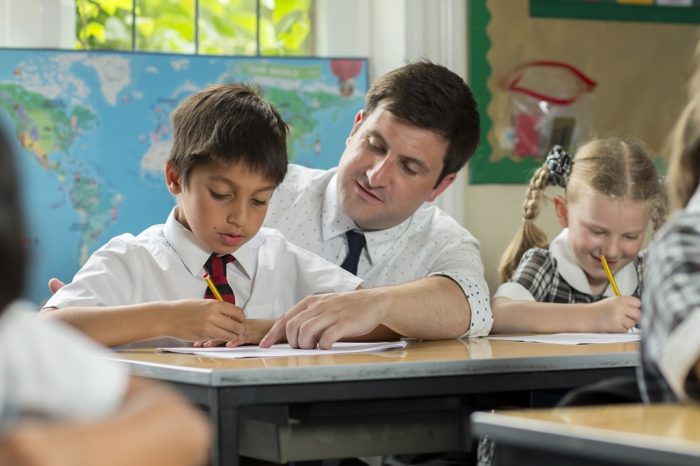 If I cast my mind back more than three decades to a Prep School in Surrey, I can still remember those teachers who were key players in my early years. From the cultured left foot and constant encouragement of the geography teacher come football coach, to the pastoral care of the form teacher who knew pupils as individuals and reacted to situations accordingly, I now realise how formative their early guidance was.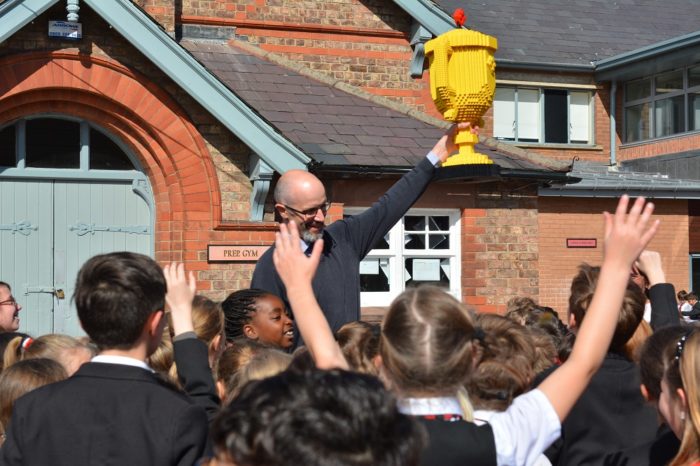 It is understandable that you often look to replicate your own positive life experiences within your place of work, and I have been fortunate to inherit and now further develop an inclusive and diversely talented teaching body within Birkenhead School.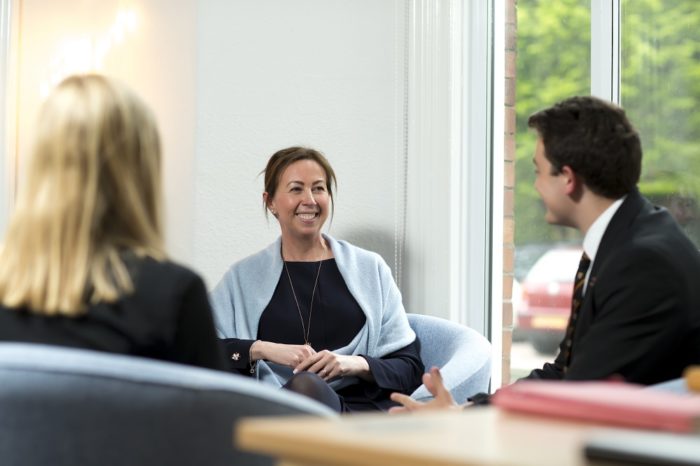 While the gender ratio within the pupil body is an often quoted figure, the equivalent for the teaching staff receives less focus, a surprise based on the importance of our children having positive role models that are both male and female. Within Junior Prep (Years 3 to 6), approx. a third of our teachers are male, a strong and important representation that bucks the sector norms.
This balance provides our pupils with the ability to draw on a diverse skillset encompassing a great range of academic subjects, co-curricular clubs and importantly pastoral care to suit each individual.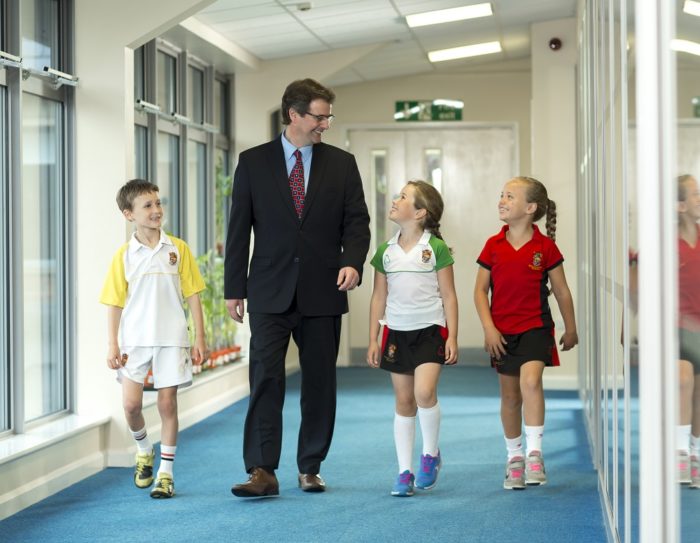 In addition, our  Pre-Prep is led by Mr Jon Davies, Lead Early Years Professional, who also fronts our Forest School provision. The School Nurse, Mrs Deb Rennie is also based within Prep and her guidance on the medical and mental wellbeing of the whole School (from 3 months to 18 years) has been further enhanced by the appointment of the new School Chaplain, Father Mark Turner since September.
Within any organisation, one of the most important roles is recruitment of the very best staff. Alongside Harry FitzHerbert, Head of Prep and the Leadership Teams, we will continue to recruit those teachers who inspire and convey passion in all their work with pupils, going above and beyond expectations. From former Olympians and Clipper Yachtswomen to Lego Masters Champions, these are the positive role models so important to your, and our, children.