A local photographer was tipped out of his wheelchair and robbed by two men while taking photos on the Wirral Way.
Stephen Halsey was taken to hospital after he was attacked in broad daylight yesterday afternoon near to Ashton Park.
Stephen is now appealing for help to find the expensive camera equipment which was stolen from him.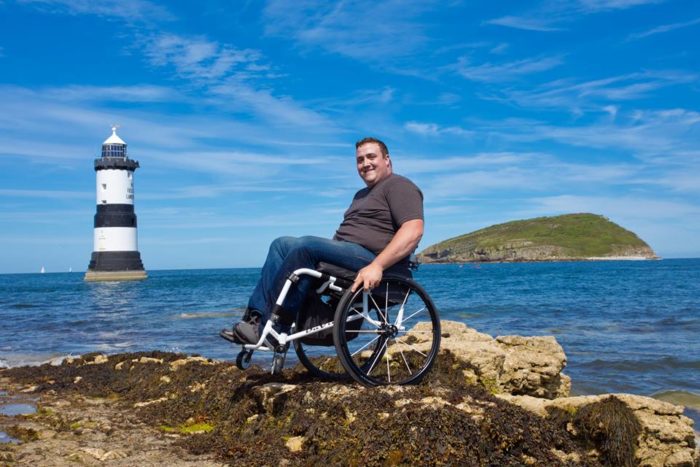 He said: "I was jumped by two guys on the Wirral Way near Ashton Park, in West Kirby.
"They managed to tip me out my wheelchair and then make off with my camera equipment and bag etc.
"If anyone sees or is offered any camera kit in the run up to Xmas I would appreciate the heads up. The main camera was a Canon 5div and there were a few Canon lenses too."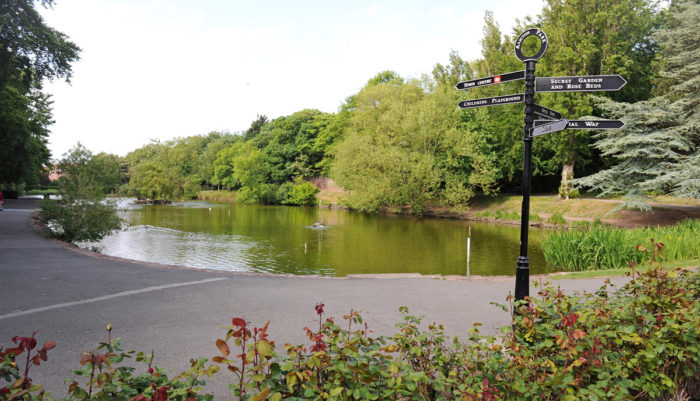 The incident happened at around 12.30pm yesterday afternoon. The men are described as white, aged 30-40, one wearing a black coat and the other wearing a blue coat. CCTV and witness enquiries are ongoing and detectives are urging anyone with information to come forward.
Detective Inspector Paul Lamb said: "It is despicable that a man in a wheelchair could be targeted in this way and we are determined to find those responsible and bring them to justice. The victim is being supported by officers and we take any reports of robbery extremely seriously, but to target someone vulnerable is particularly alarming. I think the community would agree that these men need identifying and removing from the streets.
"I would ask that anyone in the area of Ashton Park around 12.30pm and saw the incident, or any men matching the description running away, gets in touch. Likewise, if you have been offered a camera on any equipment in the area, do the right thing and come forward immediately."
Anyone with information is asked to contact 101 quoting incident number 0517318639 or you can call Crimestoppers anonymously on 0800 555 111.