Police are appealing for help to track down vandals who attacked a number of parked cars in West Kirby on Sunday evening.
West Kirby Today received a number of complaints from residents who had their wing mirrors and petrol caps vandalised.
This is the latest in a series of incidents over recent months, which has included car windows being smashed and vehicles deliberately toppled over.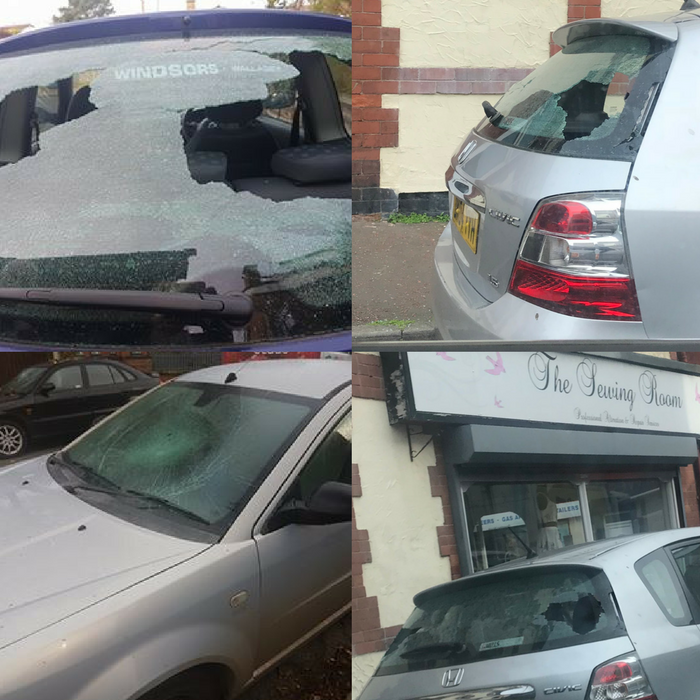 Although it is not clear whether the incidents are connected.
Local resident Matt McAlister witnessed one of the incidents outside the One Stop Shop, on Banks Road, at around 7.15pm on Sunday.
He said: "I came out of the One Stop, on Banks Road, to be confronted by two horrid, tall, lanky youths busy kicking a wing mirror off a black Audi S8 whilst screaming abuse at me.
"I stood my ground and just looked at them as I had my kids with me."

Mr McAlister contacted the police and provided a description of the pair.
In a statement on their Wirral Facebook page, Merseyside Police said: "Over the last week we have several vehicles within the West Kirby area damaged by having wing mirrors kicked off or damaged.
"The investigation is on-going to identify the individuals responsible and we are giving the offence locations extra attention.
"We are also advising vehicle owners to fold wing mirrors in after parking, and to park in well lit locations."
If you have any information on the vandalism, please call Merseyside Police on 101, or alternatively ring Crimestoppers, anonymously, on 0800 555 111.