West Kirby Library has joined forces with Wirral Festival of Firsts to launch the borough's first ever Troll Trail featuring trolls created by residents, families, individuals – anyone in fact.
The trolls of Norse mythology are usually depicted as menacing, slow and ugly, but they have had an image makeover since the 1970s with cute multi-coloured lucky mascot trolls and the animated stars of 'Trolls,' the film.
Yours, however, can be as nice or naughty, cute or ugly, traditional or alternative as you like.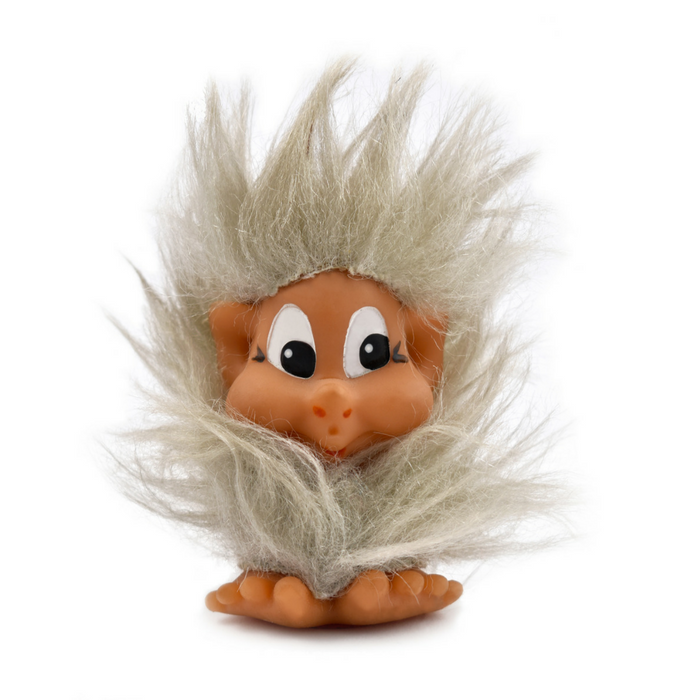 Your troll can be up to 7ft tall and made out of anything you like, including recycled materials, clay, felt, fabric, knitted, wood, and paper.
Once made, your troll can be taken to any Wirral library up until June 1, (please include a label with your contact details).
Trolls will be displayed as part of a Wirral Troll Trail from June 30 – July 14, to coincide with workshops and talks about trolls, Vikings and Norse mythology.