RNLI lifeguards are to begin their full-time summer safety service at key locations, including West Kirby beach.
From Saturday 26 May, lifeguards will be providing daily safety patrols on the most popular beaches, with Moreton, Harrison Drive, The Plateaux and Fort Perch in New Brighton also included.
From 30 June there will also be a daily RNLI lifeguard service at nearby Leasowe Bay.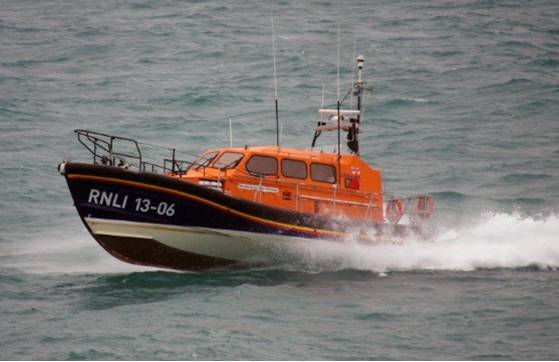 RNLI lifeguards have already been providing a weekend service on many of the area's beaches since April, giving advice and assistance to beach-goers.
Ryan Jennings, RNLI Lifeguard Supervisor, is expecting another busy season for the Wirral team: "Wirral has some beautiful beaches, but we would always encourage anyone planning a trip to the seaside to visit a lifeguarded beach and always swim between the red and yellow flags."
They will be on duty daily between 10am and 6pm until the end of the season on 2 September, with the service provided in partnership with Wirral Council.
For more information and advice on all aspects of beach and coastal safety visit the RNLI's Respect the Water campaign website.