Time is running out to have your say on plans to introduce new parking charges in parts of West Kirby and Hoylake.
Officials at Wirral Council have put forward proposals to introduce parking charges along South Parade, in West Kirby and North Parade and Meols Parade, in Hoylake.
The proposed charges are £1 per hour, £2 all day and £20 overnight.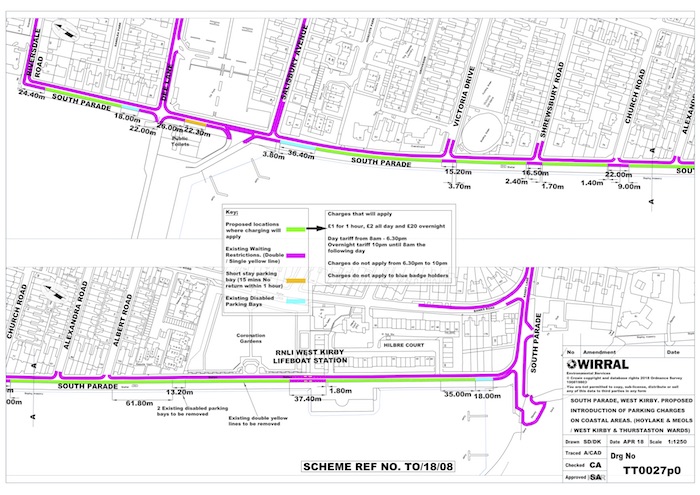 However, for local shopkeepers, business people and residents, free and low cost parking is of enormous significance.
Two hour parking restrictions have recently been introduced on parts of Banks Road and residents fear that this could result in chaos when combined with parking charges on South Parade.
Ben Prangell, who is a member of the 'West Kirby and Hoylake Say No To Parking Charges' group, said: "Local residents have raised concerns regarding access and ability to park on roads on which they own properties.
"It is clear, even to a lay person not particularly versed in infrastructure and parking, that introducing the parking charges to South Parade will encourage visitors to use the residential side streets that run perpendicularly.  It is human nature to do so. Has the Council properly considered this?"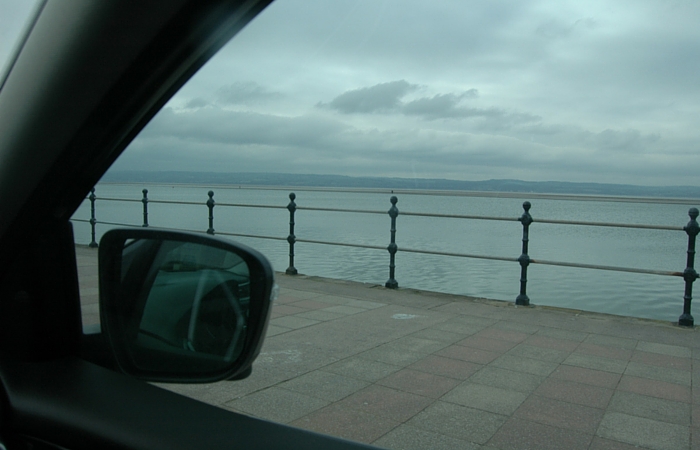 Patricia Collins-Morgan, who runs Eden Floral Design, on Banks Road, said: "I live and work here and I couldn't park in my road last week.
"I had to park on the front for a number of days till I could get back in my road. How much would that have cost me if the parking charges are introduced?"
Toni Eccles, who runs a number of businesses in West Kirby, added: "The two hour parking along Banks Road really helps local shops get more custom as the people who commute over to Liverpool every morning on the train have stopped parking there.
"However it's not great for people who live above the shops, as they have to now use the side roads. The parking meters that will be charging £20 a night to park on the prom is a disgrace.
"Myself and family own four businesses in West Kirby and it's a bit of a nightmare for us and our staff to find parking now. "
A spokesman for Wirral Council said: "We are consulting with residents on the proposals to introduce new parking charges.
"Residents have the opportunity to share their views as part of this process and all feedback will be taken into account before any decision is made."
Any objections can be made online using the survey link below by Friday 22 June 2018 https://www.surveymonkey.co.uk/r/M75J7QB