French artist Olivier Grossetȇte is set to build a giant Viking church made entirely out of cardboard and tape  in Ashton Park this summer – and you can help him!
The Lost Castles project, which is one of six taking place across the region, will see volunteers work with hundreds of cardboard boxes to build a structure, inspired by a Viking stave church.
Free workshops will take place in West Kirby to get everything prepared for the main build during the week beginning Monday 30 July.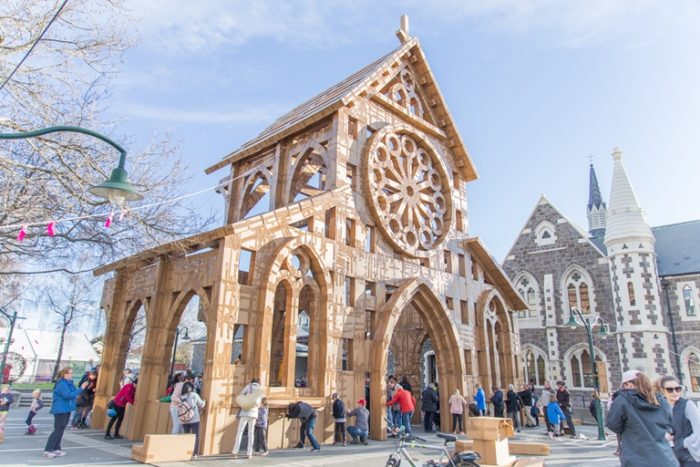 These are open to individuals and community groups and everyone aged 9 and over is welcome to get involved.
Organisers are also looking for people to join them in Ashton Park on Thursday 9 August to help assemble the cardboard stave church and build it up to its full height.
Anyone who signs up can help create these magical structures and then join in the fun of toppling them at the end of the weekend.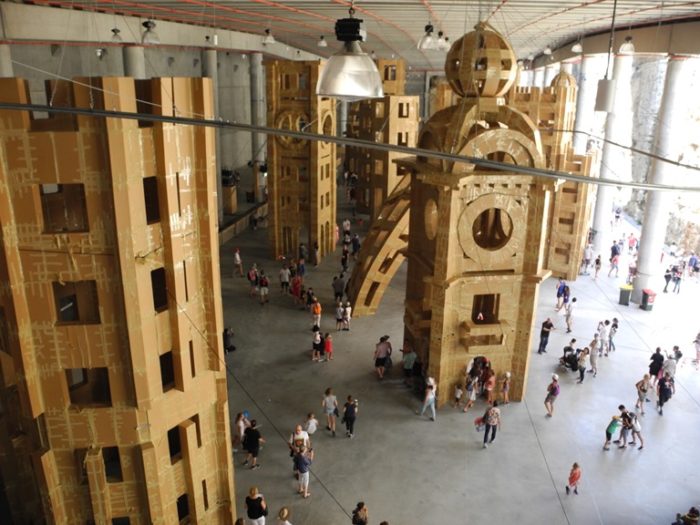 Wirral Council leader, Phil Davies, said: "Wirral's 'lost castle' is about celebrating the borough's unique Viking history and Norse connections – the area is thought to have been almost a Viking state in its own right with its own borders, customs, trading point and language.
"We want residents and visitors to be able to explore how these shipbuilding ancestors might have lived, worked and worshipped by creating an impressive Viking stave church in Ashton Park at the heart of West Kirby, Norse for 'the West Village of the Church'. During the weekend, it will be a spectacular backdrop for family activities, led by real-life Vikings!"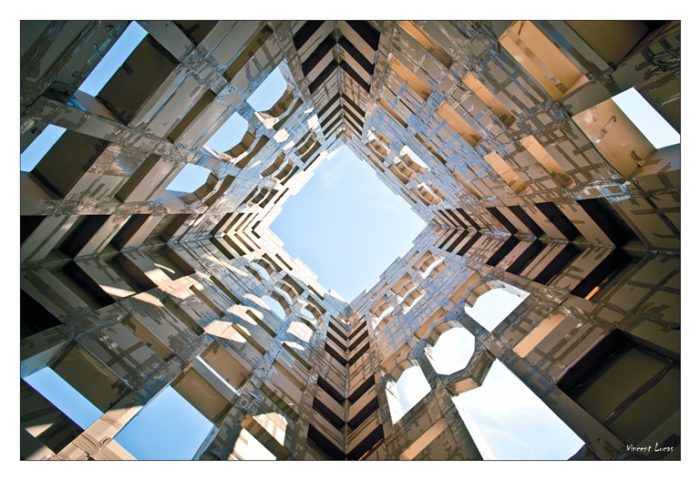 Jane Beardsworth, Director North, Arts Council England, which funded the project, said: "We're proud to be part of this ambitious project which, as well as being a great cultural experience, will bring people together as they join forces to build these incredible creations."
To find out more and register your interest in joining us for this extra special project, email: cultureteam@wirral.gov.uk