The sister of a West Kirby postman who was found dead in Caldy Hill woods has paid tribute to her "one of a kind" brother.
Phil Sheard, who grew up in West Kirby, was discovered in the woods, just off Column Road, on the morning on Monday July 30.
His sister, Clare Crowder, said: "All his family are in total shock.. I lost contact with my brother and regained contact almost 20 years later after crossing paths with him.
"I was truly blessed to be a part of my brother's life again. Phil worked for Royal Mail in Wallasey for the last 17 years and was very well liked by all his colleagues also the customers he delivered mail to.
"Phil always made everyone laugh and was always the joker! He always got great pleasure in making other people happy. Phil was one of a kind. He was a very affectionate person."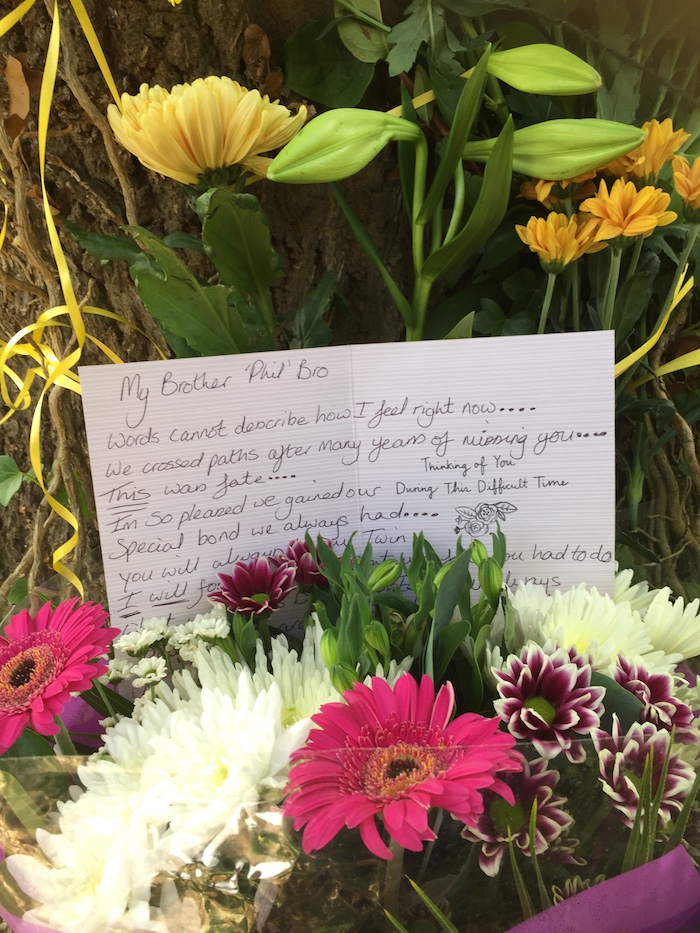 Phil, who had four children, was the eldest of five children to Geoffrey and Renee Sheard, from West Kirby.
Clare added: "He loved his music and was always singing!! He was the 'George Michael' of the Royal Mail! And he loved his favourite band 'Rush' to name a few!
"Phil will be sadly missed by his wonderful children: George, Katie, Harvey, and Tilly also his lovely partner Ruth and family. And the family of his Mum Renee, and siblings of: Martin, Debbie, Alison, his nieces Hannah and Holly and lastly myself his youngest sister. We truly had a very special bond like nothing else!! We were like twins.
"Phil was a true gent and may he rest in peace with his dad Geoff and his nan and grandad."
His funeral will take place on August 29 at 3.30pm at Landican Crematorium – South Chapel.