Revised plans have been submitted to turn the former Blue Anchor pub in Hoylake into a new home for the town's Co-op supermarket.
An application has been lodged with Wirral Council to convert the alehouse – which closed in 2016 and has been boarded up ever since – into a 450 square metre retail unit.
An earlier scheme, which proposed razing it to the ground and replacing it with a three storey building comprising a retail unit on the ground floor and eight apartments above, is now "unlikely to proceed" because it isn't financially viable.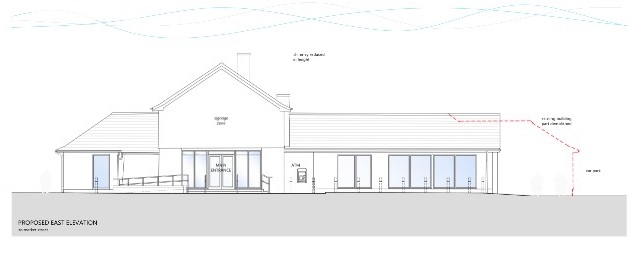 Applicants, Thistlewood Properties Ltd, say the town's Co-op Local wants to move from its existing site 200 metres away because it is constrained by a lack of easily accessible off-road car parking and inadequate off-street servicing.
Under the plans, the former pub, which was built in the 1960s, will be re-roofed with a new gable at one end, the large chimney will be reduced in height and the existing car park will be revamped.
At the front, an automatic entrance door will be installed with a new pedestrian ramp and steps allowing level access, and a cash machine will be fitted outside.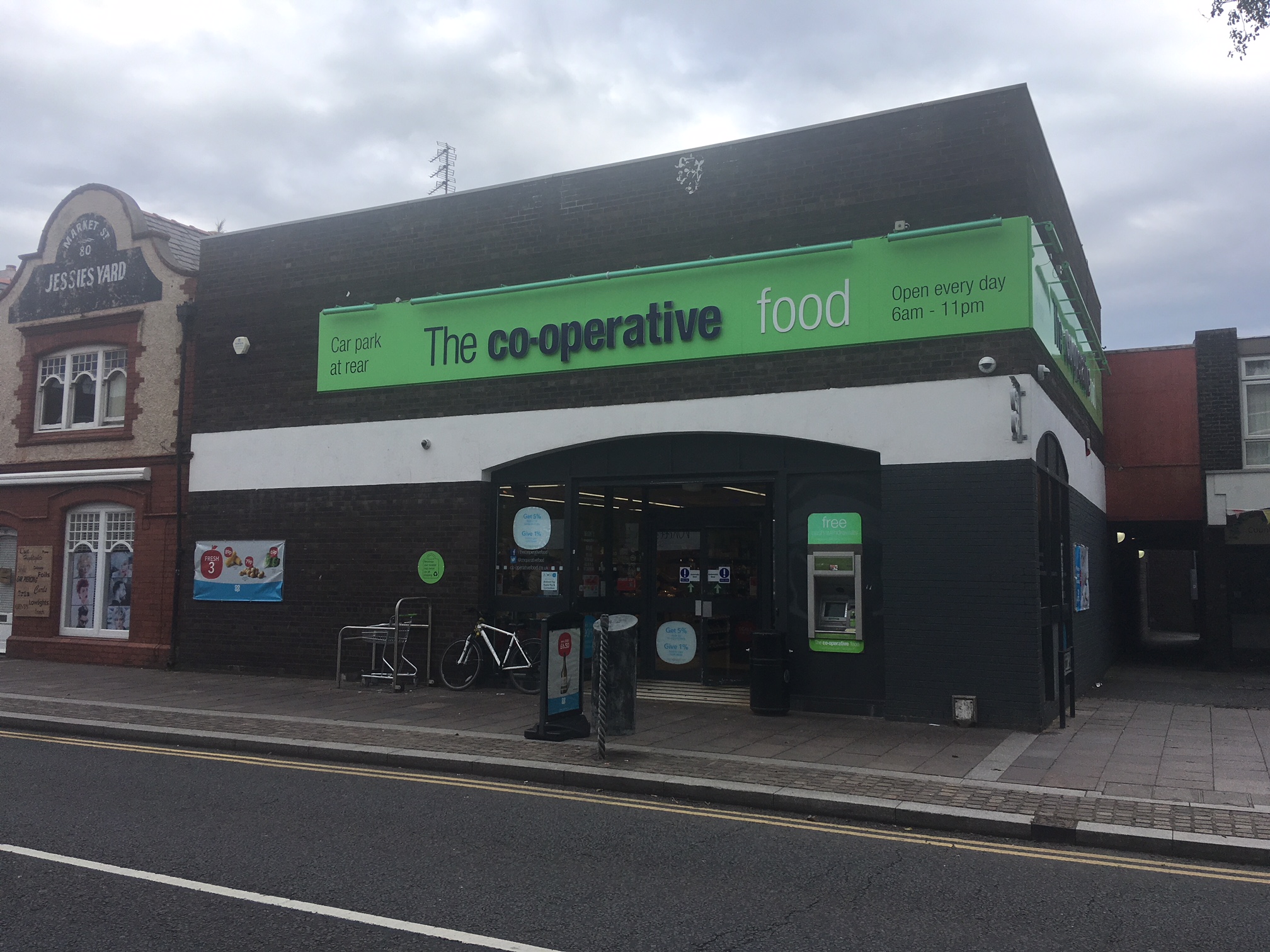 The new store would be open from early morning to late evening, seven days a week.
A consultation is open until Tuesday 18 September, with a decision expected to be made later in the year.