A yellow wind warning has been issued for West Kirby as strong winds head towards our coast during Monday night and Tuesday morning.
The Met Office has warned of a spell of strong wind from around 10pm tonight (Monday) and 6pm on Tuesday with the strongest winds, gusting up to 40mph.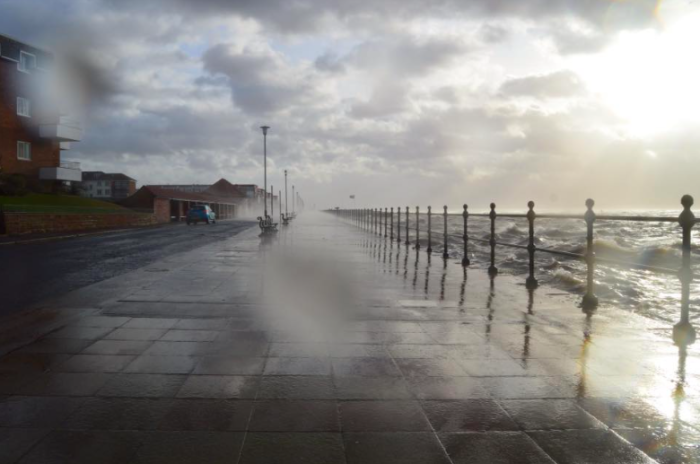 Deputy Meteorologist at The Met Office, Laura Ellam said this was fairly typical weather for autumn but warned people to take extra care while out in the heavy winds.
She added: "Throughout this week we are expecting to see periods of strong winds across parts of the UK, as well as some heavy rain.
"Some very strong winds are possible in the northern half of the UK on Wednesday, then on Thursday areas further south could see a spell of persistent rain.
"The timing and development of both these systems remains uncertain however, so please keep up to date with the warnings and forecasts."