Crime authors and a newspaper journalist turned writer will be speaking at West Kirby Library as part of October's Bookfest.
The month-long festival, organised by Wirral Libraries, brings a wide range of authors to the borough to host author talks, poetry readings, writing workshops and performances.
On Monday 15 October at 2:30pm, former national print hack TM Logan will speak about his debut novel Lies, which  was a number one bestseller and sold over 300,000 copies. He has recently released his second novel, 29 Seconds.
On Monday 29 October at 6:30pm, local crime authors Gina Kirkham, Luca Veste and David Jackson will talk about their books and spill the beans on the craft of writing.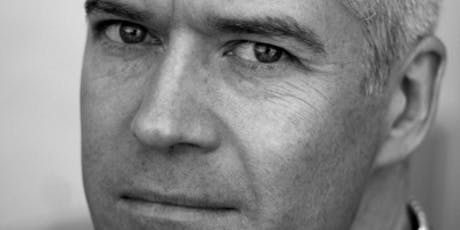 There will also be an opportunity to purchase autographed copies of their books (cash only).
Tickets, costing £3 per person for each event, are available at Wirral Libraries' Eventbrite page or from West Kirby Library, and booking is essential.
More details of the wider Bookfest programme can be found here.