Arriva and Stagecoach have stepped in to take over two of the West Kirby services previously operated by Avon Buses, which went out of business last week.
Merseytravel announced on Friday 5 October that Avon had informed it of a "commercial decision to cease operations".
The firm has blamed the introduction of a discounted under 15s travel ticket for its demise, combined with increasing fuel and insurance costs.
It said: "It has been the case for some time, that the cost of running services has been far in excess of the revenues that we receive and while every effort has been made to cut costs and improve ticket sales it has become obvious that the situation is unsustainable.
"We would like to apologise to our loyal passengers, many of whom will be adversely affected by this closure."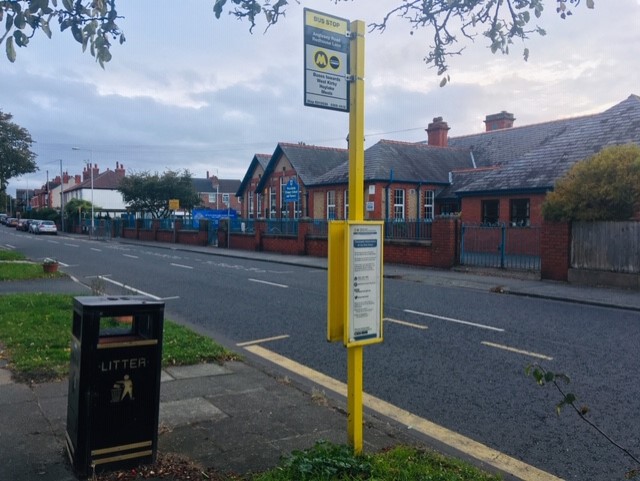 Arriva North West is presently operating a limited timetable on the 83A service which runs from West Kirby to Birkenhead, via Moreton and Arrowe Park.
From Monday, 8 October, Stagecoach is taking over the 22 service which links West Kirby with Arrowe Park, Heswall, Neston and Chester, and will operate the same timetable.
There is no news yet on alternative arrangements for the 80 (West Kirby – Newton), 82 (West Kirby – Kirby Park/Caldy) and 88 (West Kirby to Heswall via Greasby and Pensby) services.
Merseytravel said in a statement on Twitter: "We understand that this will be inconvenient for customers and we advise them to make alternative arrangements.
"For options check bus operator websites, social media and use journey planners."