The curtain is going up on Friday, 26 October, in the latest stage of the reinvention of the old Hoylake Town Hall as an arts and cultural hub.
Hoylake Community Cinema, which has been operating from the Community Centre on The Parade since 2011,  has moved into the former job centre, which is now known as The Beacon.
Volunteers have been busy putting the finishing touches to their new home, including installing a six metre screen, projector and seating.
A sell-out audience of almost 150 people will watch a screening of Walk the Line, a biopic of the early life of Johnny Cash, to mark 50 years since he recorded the album, At Folsom Prison.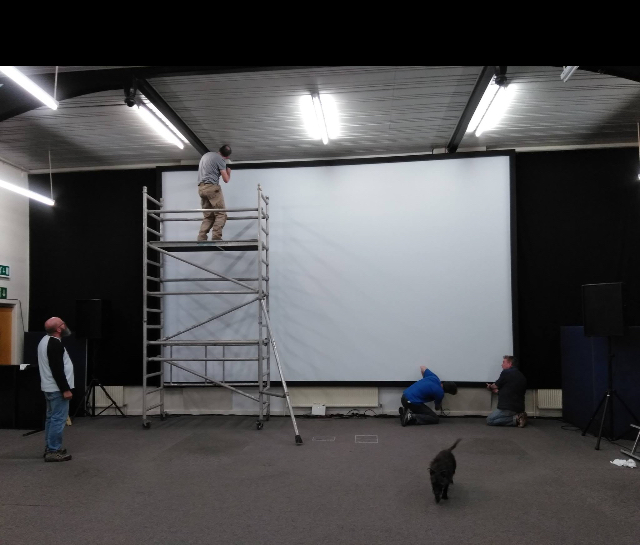 It is eventually planned for the space to be redeveloped as a 'proper' cinema, along with a fine dining restaurant and associated cafe/bistro, atrium cafe/bar and retail units around a central courtyard.
Additionally, there will be retail units for artists and makers, together with 40 apartments on four levels above.
Wirral Chamber of Commerce has recently opened a satellite office at the complex as part of a drive to provide easier access for businesses in West Wirral.
The Chamber has pledged its support for The Beacon project, which is being driven by Community Interest Company, Hoylake Village Life.
Mark Howard of Hoylake Village Life said: "We are especially pleased that the Chamber has shown its commitment and confidence in the Hoylake Beacon scheme and we look forward to working with them as the project emerges as an enterprise engine that will encourage business development and growth for businesses and creative industries in particular."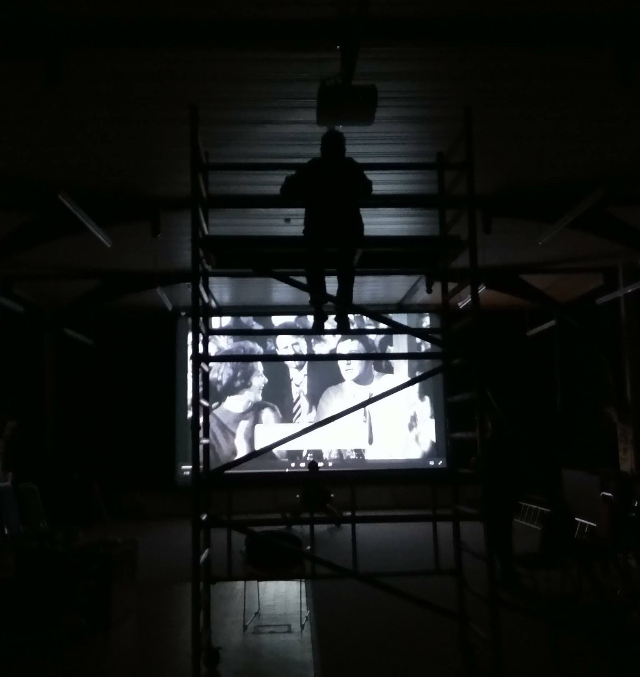 Future screenings at Hoylake Community Cinema include The Fall (30 November), Scrooge (14 December) and Blade Runner: Final Cut (25 January).
Tickets cost just £5 per person, and there is also a bar, home cooked food and a quiz with prizes.
Tickets, and a full list of forthcoming films, are available online at www.hoylakecommunitycinema.co.uk, or from Jill's Cookshop on Market Street.
More information about Hoylake Village Life is available at www.hoylakevillage.org.uk.
The Wirral Chamber of Commerce (West Wirral) office is open 9am-5pm, Monday–Friday, and businesses wanting to meet with them can call 0151 650 6988 to book an appointment.