Police are working with partners to prevent anti social behaviour issues in West Kirby over Halloween and Bonfire Night.
On Mischief Night last year, two cars were overturned on Church Road and Carpenters Lane.
In the last month, there has been damage to vehicles on Dunraven Road and criminal damage in Ashton Park, believed to be caused by youths.
Wirral West MP Margaret Greenwood has now shared details of a comprehensive plan to prevent trouble this year with concerned local residents from the recently launched @saferwestkirby Twitter group. It includes:
British Transport Police patrolling trains on the West Kirby line
Merseytravel running an enforcement operation on local bus routes
Regular patrols of Ashton Park and other hotspots by Merseyside Police
Outreach teams working with young people and young offenders

It has also been revealed that Wirral Council's Anti Social Behaviour Team has recently secured banning orders preventing three individuals from entering West Kirby.
Merseyside Police is encouraging young people, families and businesses to play their part in keeping communities safe over the Halloween and Bonfire Night period and is warning anyone who commits incidents of anti-social behaviour to expect a swift response.
Officers are asking parents to help keep communities safe by taking responsibility for their children's whereabouts and to be mindful of any neighbours who may be elderly or vulnerable and who might feel frightened or intimidated.
Shopkeepers are also being urged not to sell any items that can be misused to cause damage, such as eggs, flour and cans of shaving foam.

Chief Inspector Paddy Kelly, who is heading this year's operation for Merseyside Police said: "Our message during this period is simple – anti-social behaviour will not be tolerated and anyone caught committing this type of offence will be dealt with firmly and robustly.
"No one should have to suffer being the victim of anti-social behaviour and I would like to reassure everyone that there will be extra high-visibility patrols during this time.
"Under no circumstances is it ok to throw things at people or their homes, commit criminal damage or abuse or intimidate people.
"We consider the support of parents and guardians vital at this time of year. Together, we can minimise the risk by not letting children hang around the streets with nowhere to go and know who they are with and what they are doing, especially in the run up to Halloween and Bonfire Night.
"Damage caused by used by Halloween 'tricks', such as throwing eggs and flour, or any objects at windows, doors, cars and people is a criminal offence and it is also illegal for those under the age of 18 to buy, carry, or use fireworks.
"Anyone involved in criminal behaviour could be arrested and receive a fine, a criminal record or even jail time. If your child is under 16 then you will be liable for payment of any fine."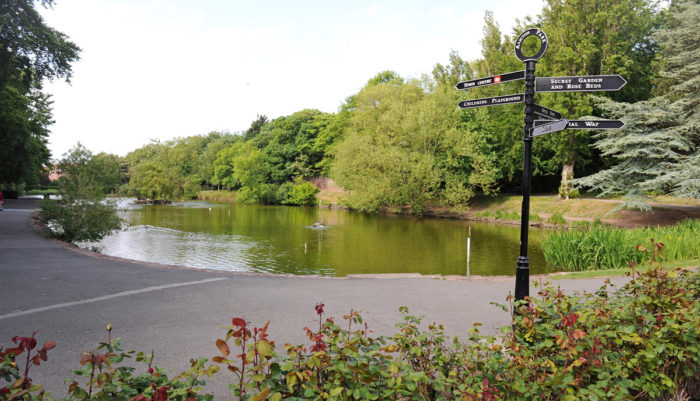 Michael Buratti, Arson Team Manager for Merseyside Fire & Rescue Service said: "We would like everyone to enjoy the Halloween and Bonfire period as safely as possible. Organised events are the best way to watch and enjoy fireworks and bonfires with your family and friends as they provide a safe environment.
"Deliberately started fires on the run up to bonfire night are a huge drain on already overstretched Fire Service resources. Attending such fires may delay our response to a life threatening incident.
"Last year, Merseyside Fire and Rescue Service attended 80 wheelie bin fires over the bonfire period. We would advise that if you have a wheelie bin, to store it out of sight so it cannot be stolen and set alight. If your bin is stolen, you may have to pay for a replacement."
To report a crime, always contact 999 in an emergency or call 101.