West Kirby schoolboy Riley Stephens has made a very sweet, Valentine's Day gesture by baking heart shaped biscuits for his entire school.
The 9-year-old, who is a pupil at West Kirby Primary School, decided he wanted to share the love with all his class mates this year.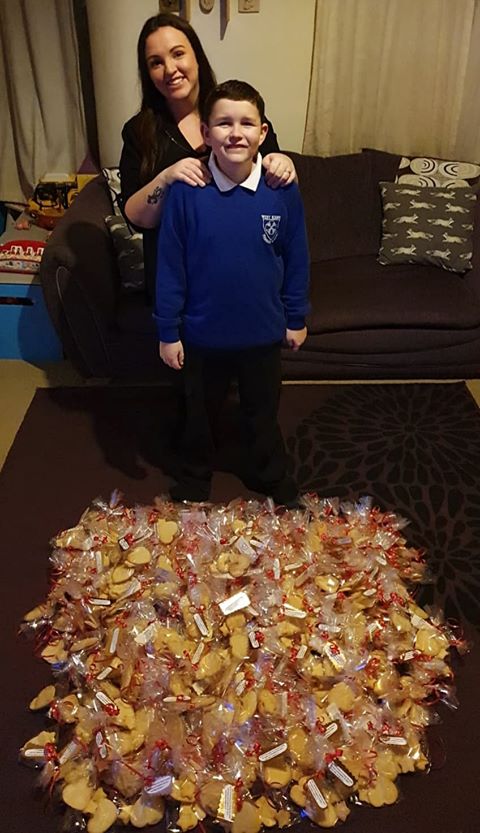 With some help from his parents, Laura and Ric, he baked hundreds of biscuits to give out to his classmates.
All the biscuits include a message from Riley saying: "An act of kindness can change the world. Be happy, be thoughtful, be you."