Almost 100 women packed into the St Bridget's Centre last night to celebrate the official launch of the West Kirby Women's Institute.
The Women's Institute (WI) was formed in 1915 to revitalise rural communities and encourage women to become more involved in producing food during the First World War. Since then the organisation's aims have broadened and the WI is now the largest voluntary women's organisation in the UK.
The West Kirby branch has been set up by Louise Wood,  Lorraine Anderson and Yasmin Limbert,  a former star of the Great British Bake Off.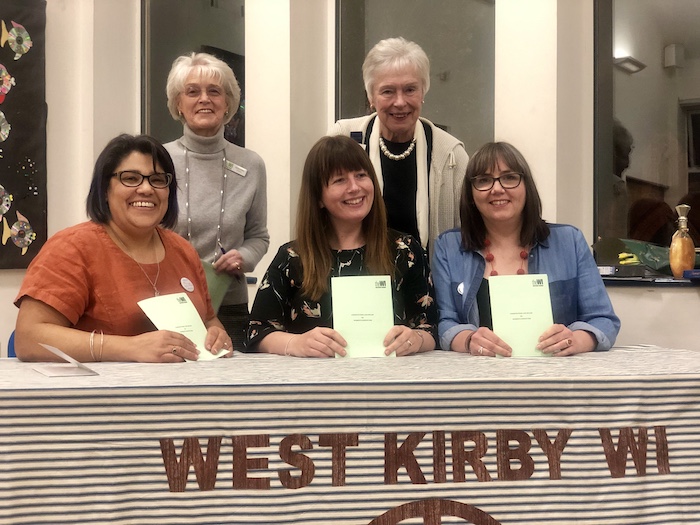 Louise, who is president of the group, said she had been overwhelmed by the interest in the group.
She said: "We thought we might get a handful of people, we had no idea how popular it was going to be.
"Having been a member of the Wirral Belles WI, in Neston, for many years, I was finding the commute too much with a young family. So we got together and decided to look at setting up a group in West Kirby.
"We are now having to look for a bigger space to accommodate all the new members."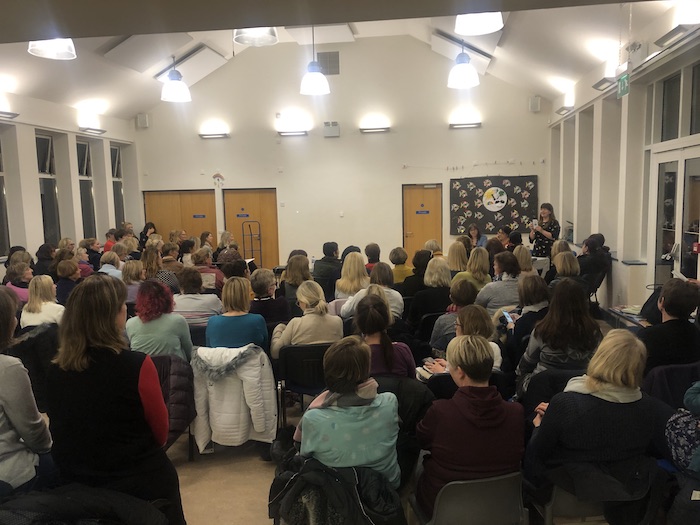 Last night, Liz Gilliver, from Wirral Sailing Centre, was the group's first official speaker and gave an update on the renovation of the centre and the various activities available for the community.
The group will meet every second Thursday of the month at 7.30pm. Currently membership is full but keep an eye on their Facebook page for updates – https://www.facebook.com/WestKirbyWI/