27 people and two dogs were rescued from Hilbre Islands today after they were stranded due to an exceptionally high spring tide.
The rescue operation, which involved West Kirby lifeboat, Wirral Coastguard Rescue Team and the ambulance service, took over 3.5 hours.
The walkers, including some children, were stranded on all three islands – Little Eye, Middle Eye and Hilbre.
A spokesman for West Kirby lifeboat said this was its team's biggest ever rescue.
A spokesman for West Kirby RNLI said: "There was a big spring tide, which comes in much faster than normal. It comes in twice as fast, which is why it caught so many people out.
"Even the most knowledgeable of mariners can be caught out so nobody should be embarrassed or judged.
"This was our biggest-ever rescue in living memory."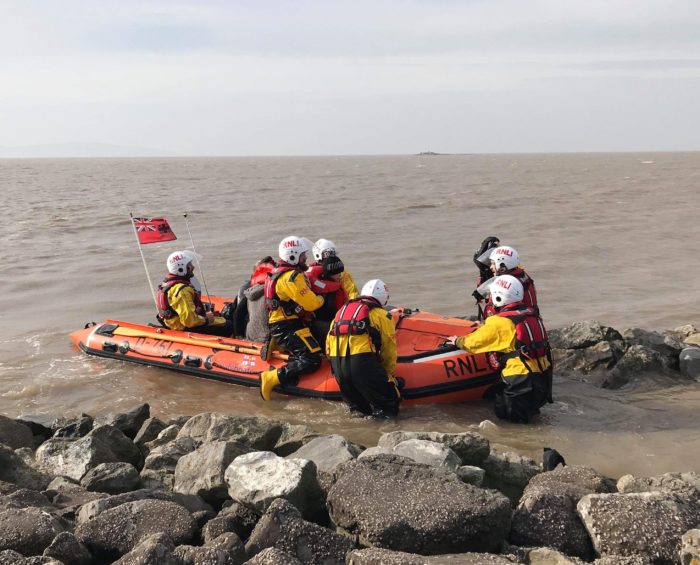 Wirral Coastguard Rescue Team released a statement on its Facebook page, revealing that 18 adults, nine children and two dogs were rescued in total. The casualties were cold and wet but none required hospital treatment.
They added: "This number of casualties is unusual for our team and we believe is a record for West Kirby Lifeboat.
"West Kirby Lifeboat Crew, Coastguard Rescue Officers and paramedics worked exceptionally well together at this incident and undoubtedly prevented serious injury.
"Given the nature of the incident, a de-brief was held at West Kirby Lifeboat Station. Today's tide was extremely high and cut off all 3 islands and completely covered the walkway around the marine lake.
"We would urge members of the public who are going for a walk to the islands or are going to the coast to check on the tide times before they set off."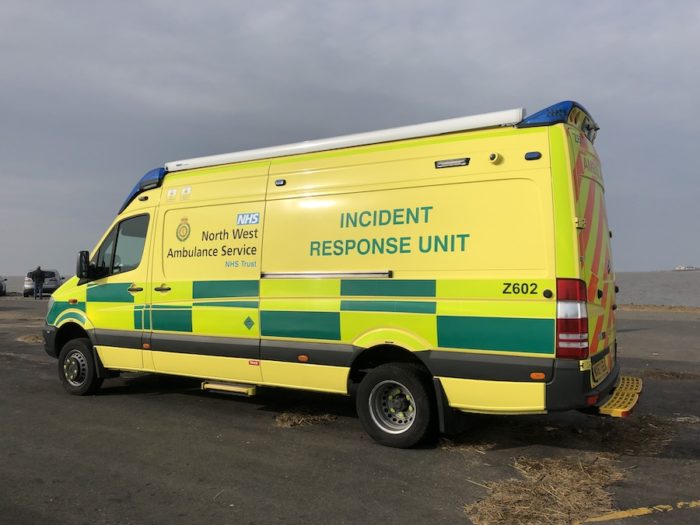 Following the rescue, a lot of lost property has been left at the West Kirby lifeboat station. If you need to pick anything up, please message the team here via their Facebook page https://www.facebook.com/rnliwestkirby/
For more information on walking to Hilbre Islands safely, click on our guide here – http://westkirby.today/2017/05/18/guide-walking-hilbre-island/