The West Kirby school attended by actress Glenda Jackson is among a host of destinations featured in a new publication  to mark International Women's Day.
Bike & Go's Women's World Bike Rides Guide includes locations across Merseyside where key female figures have made their mark.
The guide, which can be found at www.bikeandgo.co.uk, celebrates some of the many women from Liverpool, Southport, Wirral and beyond who have changed the world through their forward-thinking, altruistic actions throughout the ages.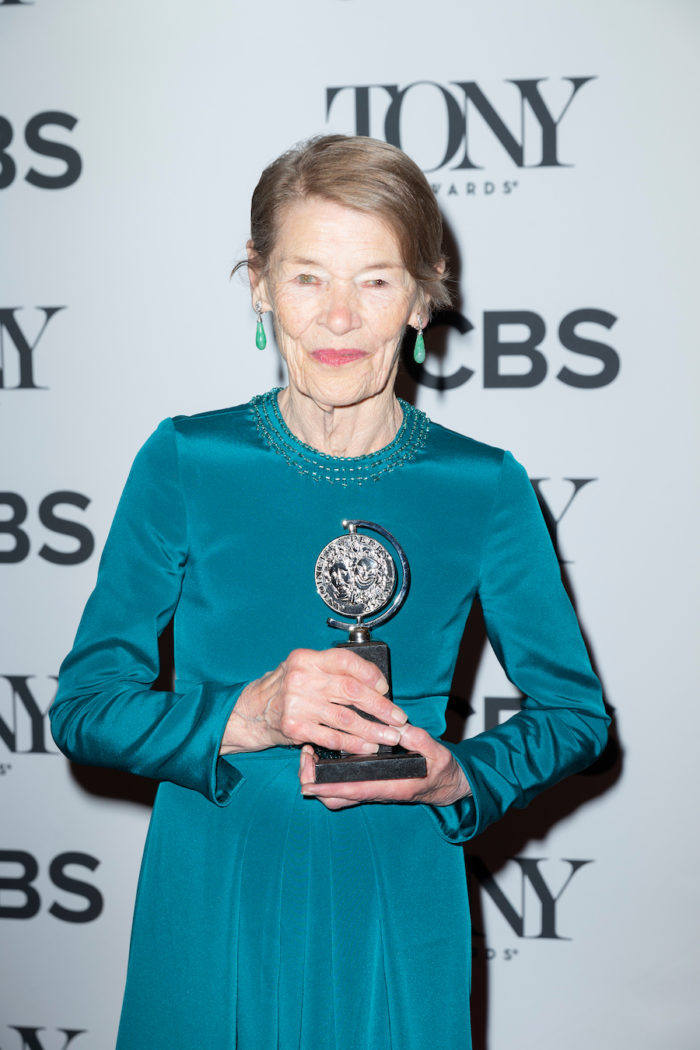 One of the suggested trips on offer is a bike ride through West Kirby before heading to West Kirby Grammar School where actress and politician Glenda Jackson admitted to enjoying being 'locked in cupboards and things like that'. The powerhouse went on to study at RADA and enjoyed an extremely successful acting career, adding two Oscars to her stable of awards before submersing herself in the world of politics for over two decades.
International Women's Day (March 8) is a global day celebrating the social, economic, cultural and political achievements of women. The day also marks a call to action for accelerating gender parity. It has occurred for well over a century, with the first IWD gathering in 2011 supported by over a million people in Austria, Denmark, Germany and Switzerland.
Even those without bikes can try out one of the routes in the guide by simply hiring a Bike & Go bike from any one of 21 participating train stations across the region, including Liverpool Central, Moorfields, Aigburth, Southport, Ormskirk and West Kirby.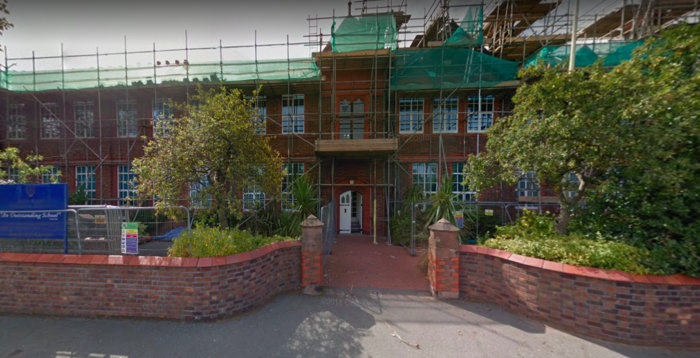 Suzanne Grant, director of Bike & Go said: "On International Women's Day it is important to remember the courageous women who were key to the freedoms and rights that women in most western societies can enjoy today.
"So many women have made such a difference that it was hard to pick just a few to feature in the guide, but hopefully we've managed to combine some lovely bike ride locations with stories of women who embody everything that International Women's Day stands for.
"We would encourage anyone interested in the lives of those who have made a difference to take to two wheels and enjoy a lovely bike ride to these historic locations, celebrating the lives of these women in the process."
Bike & Go offers bike hire facilities from 23 participating train stations across the Merseyrail network, including Liverpool Central, Moorfields, Aigburth, Southport, Ormskirk, Hoylake and West Kirby, in addition to a further 49 participating train stations across much of the North West, North East and Yorkshire, East and South East of England, and Scotland. There are also bike hire facilities at Seacombe Ferry Terminal and Leasowe Castle.
To hire a Bike & Go bike, users simply need to register their card details online, which they can do via smart phones, tablets, or at home, and pay the annual £10 subscription fee. They will then receive a user number via email which will allow immediate bike hire at just £3.80 per 24 hours whilst they wait for their Bike & Go membership card. Bikes can then be returned to any participating train station.
ENDS