A man's been charged with possession of a knife following an alleged incident in the grounds of Calday Grange Grammar School in West Kirby earlier this month.
Witnesses say several police cars and a van descended on the site at 4:30pm on Thursday 7 March.
The accused is a Combined Cadet Force volunteer and is not employed by the school.
A Merseyside Police spokesman said: "Officers were called to Calday Grange Grammar School, Grammar School Lane to reports of a concern for a safety of a man.
"The man was located and detained in the car park and a knife was subsequently found in his car.
"There was no threat made to any other person on the premises or injuries caused."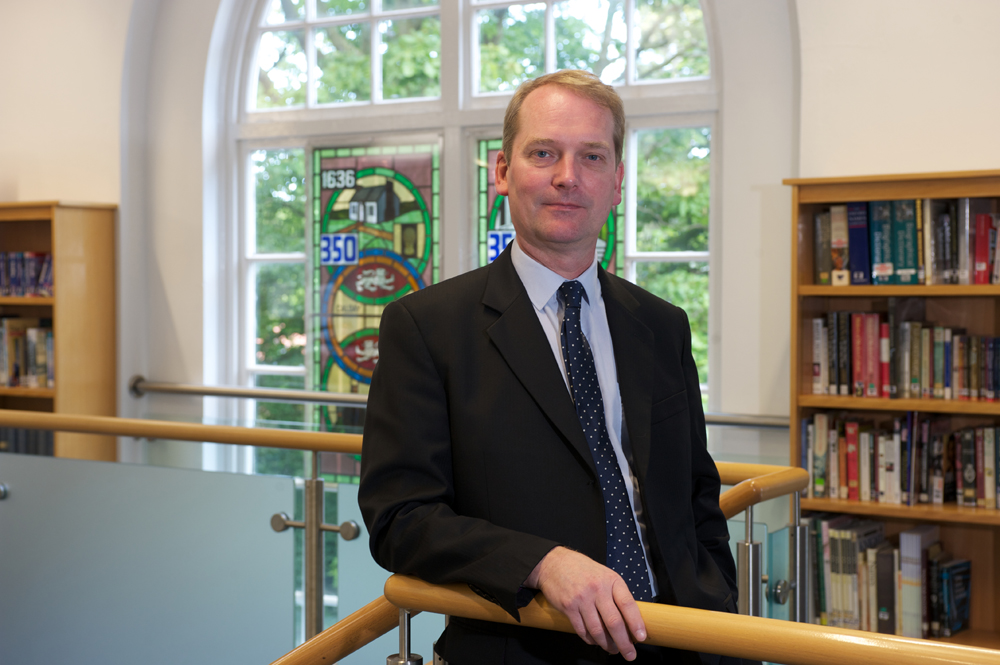 Calday Grange head Mark Rodaway has today written to parents to inform them about the incident.
The letter states that it "was not a school-related incident" and "at no time was any student, member of staff or visitor threatened or at risk".
He adds: "All relevant safeguarding agencies have been contacted and safeguarding arrangements reviewed. The individual concerned has been removed from the school's list of volunteers and will be longer be permitted on school premises."
56-year-old Michael Johnson, of Aylsham Drive in Upton, will appear before Wirral Magistrates Court on Wednesday 27 March charged with possession of a bladed article on a school premises.