The swimming pool at West Kirby Concourse has reopened following the completion of repairs to a leak.
The popular public facility closed for excavation and investigation work on Monday 18 March after it began losing water, but reopened today.
A large section of pipework the entire length of the pool has been replaced.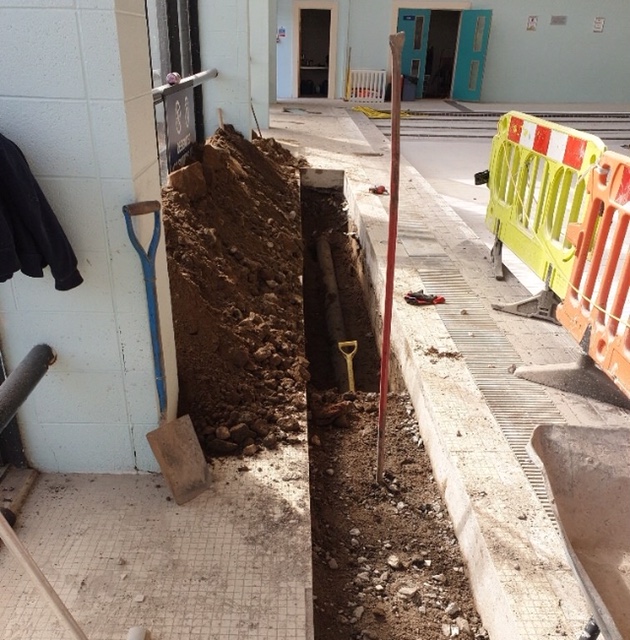 Explaining the work needed, a council spokeswoman previously told West Kirby Today: "This means digging down, draining the pool partially, replacing the pipework and then re-tiling before re-filling the pool and getting it up to temperature."
The Concourse has thanked pool users for their patience during the closure and says people should call 0151 606 2010 if they are unsure whether their swimming lesson is running.