West Kirby has been named as one of the best places to live in Britain, by The Sunday Times.
It was hailed as one of the best places to live in the Northwest region, alongside Knutsford, Altrincham and Kirkby Lonsdale.
The paper described West Kirby as "seaside with a salty smile" and highlighted its cosy cafes, Marine Lake and walks to Hilbre Island among its many charms.
It also praised West Kirby's highly-regarded schools, West Kirby Grammar and Calday Grange, and St Bridget's CofE primary.
Overall, Salisbury was named as the best place to live in the UK and Kirkby Lonsdale was crowned the regional winner for the North West.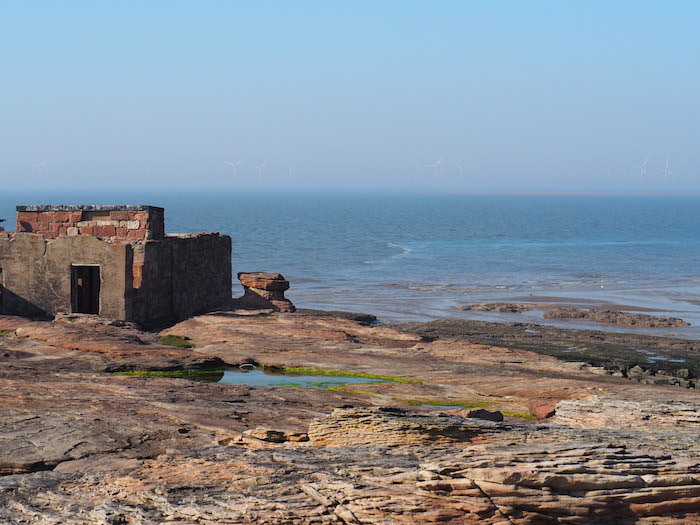 The judging is performed by a Sunday Times panel who look at all the statistics from crime rates to the weather.
Read more in today's Sunday Times (please note you'll need a subscription to view the article) https://www.thetimes.co.uk/article/best-places-to-live-northwest-england-sunday-times-ns33v0ltm