A century-old West Kirby care home is to be demolished and completely rebuilt after being bought by a company which operates two facilities in Hoylake.
Brookfield Care Home on Grange Road – which dates back to 1904 – closed late last year after the owner sold the site to Fernwell Investments Limited, which also runs the Old Garden and The Anchorage.
The company has recently been granted planning permission to create a brand new 44 bedroom purpose-built residential nursing home for the elderly and dementia patients.
The planning submission states that it will be "a premium old age and dementia care home" offering a "home away from home ambiance" similar to a boutique hotel. Around 50 full-time jobs will be created, in addition to a number of part-time roles.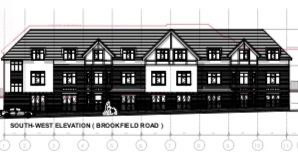 Miles Cockram, who is one of the partners behind the scheme and is a property developer by trade, has family associations with Brookfield from its days when it was a maternity hospital and also a care home.
He told West Kirby Today that refurbishing the current building was a non-starter as it is like a rabbit warren inside, making it hard to comply with modern building regulations and install facilities such as en-suite wet rooms.
"We've seen with the Old Garden that there is a definite need for modern care homes like this. People want to stay in the area when they are unable to live independently anymore, and demand for luxury purpose-built homes is increasing.
"Our design has been carefully considered to provide a pleasant environment and experience, especially for the residents and also for all relatives and friends. Time can be spent in the numerous lounges and communal areas, which encourages visitors to stay longer and return regularly.
"The regeneration and modernisation of this site will provide a far superior facility for future generations in our community."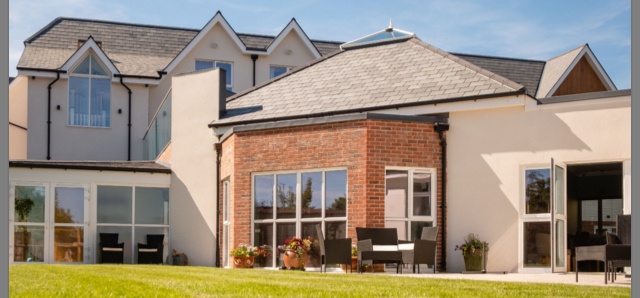 The new building will be of a similar height to the existing structure and the entrance will remain on Grange Road, although the visitor car park will move to the rear. The sandstone wall that surrounds the site will remain.
Demolition work is set to get underway in the next few weeks, with completion of the new building expected in 2021.
In 2016, the previous owner was granted planning permission for 10 new bedrooms plus a conservatory and revised car park layout, but the scheme was never implemented.