Bike hire scheme Bike & Go is bringing its second free Cycle to the Sands wellbeing event to the region in order to help people learn to relax.
Participants will be treated to a guided bike ride, mindfulness session and picnic at West Kirby on Saturday 11 May, to raise awareness of the mental health benefits that cycling can bring.
The event is being held in advance of Mental Health Awareness Week, which takes place from May 13-19 and this year focuses on body image – how we think and feel about our bodies.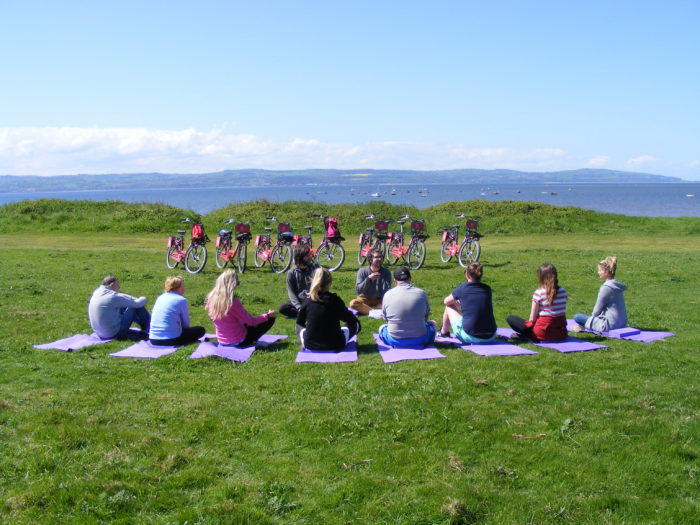 Participants will meet at 10am at West Kirby station where they will be allocated a Bike & Go bike free of charge for the ride, before cycling to Thurstaston for refreshments and then on to West Kirby beach for a mindfulness taster session overlooking the sea at Cubbins Green, followed by a picnic – all laid on by Bike & Go.
The event is expected to last approximately three hours, and everyone is welcome, although participants must register in advance by 4pm on Thursday 9 May.
Suzanne Grant, Director of Bike & Go said: "Numerous studies have shown that there are many mental health benefits to cycling and during Mental Health Awareness Week we want to help people find out how good it feels to take to two wheels.
"Last year's first Cycle to the Sands event was so successful that we've decided to run it for a second year, and we'd love even more members of the community to take time out of their busy lives and focus on themselves through an easy cycle ride and mindfulness session, followed by sandwiches and refreshments."
To secure a place, email Lorna Young at lyoung@merseyrail.org