West Kirby plays host to the Blue Oak 70th Wilson Trophy this coming weekend, with teams representing nations around the world competing on the Marine Lake.
It is widely regarded as the premier team racing event in the world, attracting some of the world's most skilled exponents of the discipline, along with many fleet racing and match racing world champions and Olympians.
Organisers say this year's event – which takes place from Friday 10 May until Sunday 12 May – will see 36 teams, 27 of them from the UK, battle it out for the much-coveted trophy.
Locally, West Kirby Sailing Club will be looking for their 20th win overall, while defending champions West Kirby Hawks are looking to make it four victories on the bounce. Other recent winners competing include Birdham Bandits, Wessex Exempt and Royal Forth Hoosiers.
The last US win was in 2011, and this year the nation is represented by Days of Thunder who were runners up in 2016 and 2018. Screaming Eagles also look very strong on paper with former multi Wilson winning helms Colin Merrick and Zach Brown teaming up with revered college all-star Graham Landy.
The Irish, longtime supporters of the Wilson Trophy are represented by two teams this year. Royal St George who are a very experienced team and are often in the mix for the knockouts, as well as Royal Cork YC.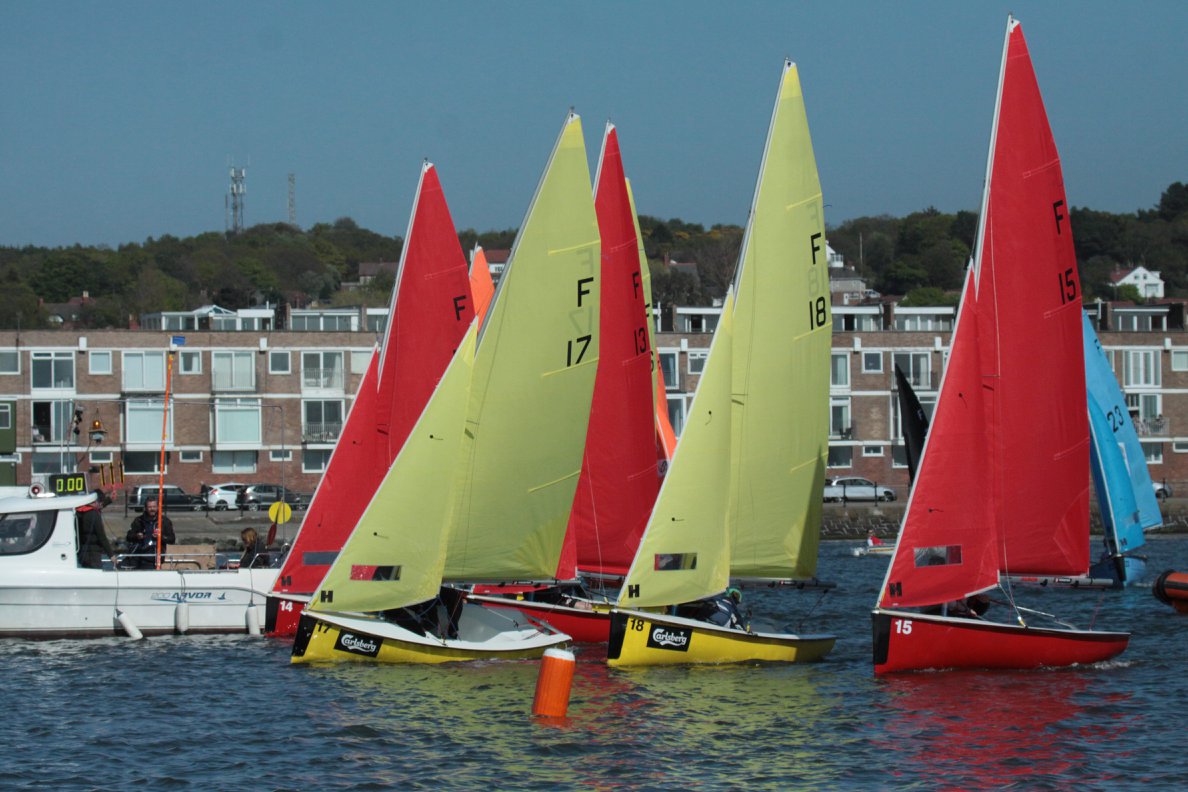 Also taking part are two newcomers: a young team from Australia, 'Down Under' and, for the first time in Wilson Cup history, 'Team Austria.'
Other participants include university teams and Spinnaker Exiles, a group of sailing veterans who were victorious in the 1990s who have come out of retirement.
A spokesperson for the event said: "The scene is set for three epic days of racing, two nights of incredible parties and all the traditions that have built up over the last 70 years."
Races start at 9am on Friday, and 8am on Saturday and Sunday.
More information can be found on the Wilson Cup website.