A crunch meeting to approve plans for a council loan to part-fund the proposed Hoylake Golf Resort is to be held next month.
The £200 million scheme would comprise a health club and spa, two 18-hole golf courses, a PGA golf academy and residential development, located on the site of the current municipal golf course.
The developer says it would create around 100 jobs immediately, rising to 300 later and also include apprenticeships.
One of the courses would be set aside for public play at council municipal prices.
But the project has been dogged by opposition since it was announced in 2015, with Stop Hoylake Golf Resort and Wirral West MP Margaret Greenwood calling for it to be abandoned, citing concerns over the impact on the environment and increased traffic.
In February, a motion to scrap the scheme was narrowly defeated at Wallasey Town Hall – but since then Labour has lost overall control of the council and the party now leads a minority administration.
The council proposes loaning the Jack Nicklaus joint venture group up to £26 million, which it is claimed would generate a windfall of £2.5 million in interest payments for the local authority.
West Kirby Today can reveal that a council committee will meet on Thursday 27 June to scrutinise the funding proposal, before it is considered by the Cabinet on Monday 8 July.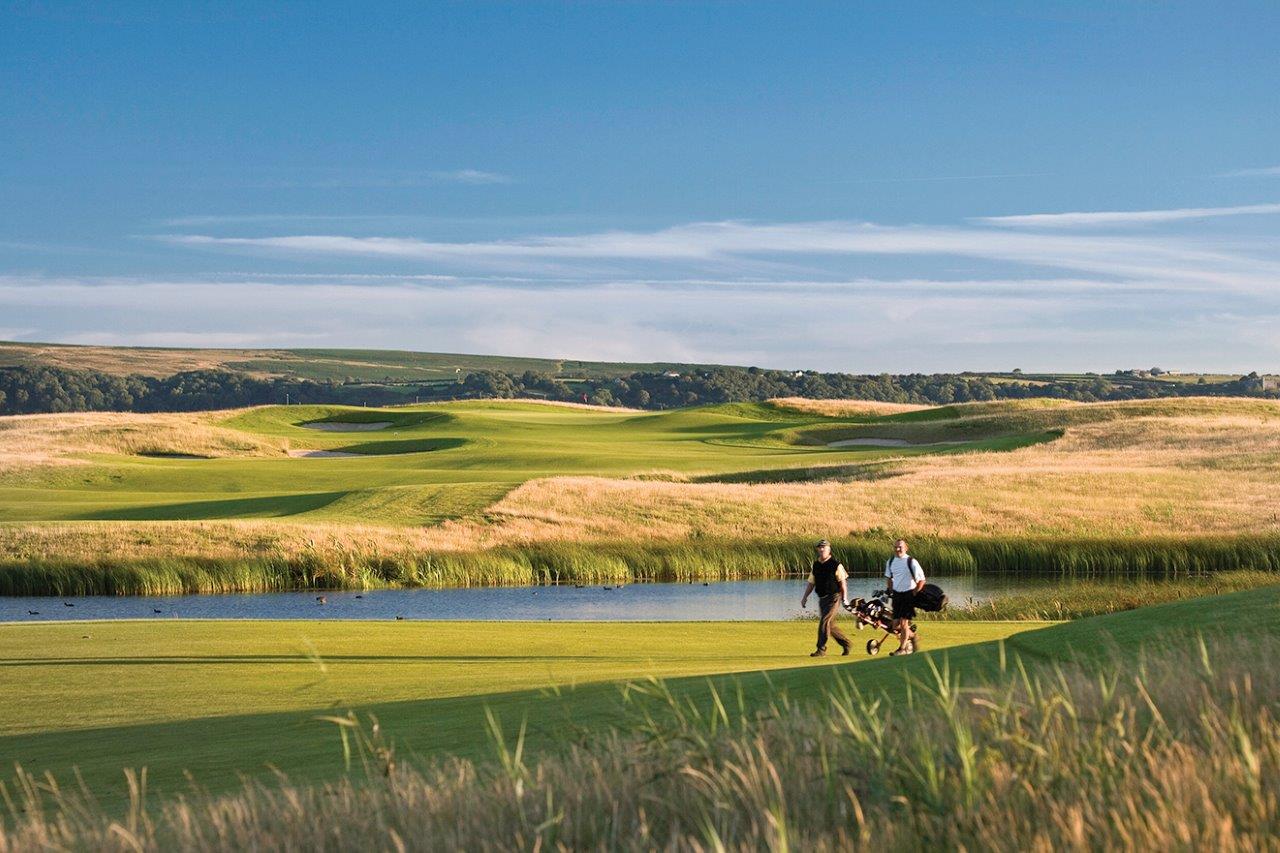 Ahead of this – in an effort to show there is support for the scheme – the developer says it has secured the backing of 40 businesses on Market Street that want it to go ahead.
They include David Williams, co-owner of The Quadrant restaurant, who said: "One of the reasons we took on the business was the prospect of the golf resort. It can't be anything but positive, it will increase the number of customers. We need to look at the wider picture – it will also benefit the businesses that people in Hoylake already use and rely on.
"Something of this size will shine a light on Hoylake and it will be good to have a mix of attractions. Investment into this area is needed, especially for our industry and Hoylake really needs it."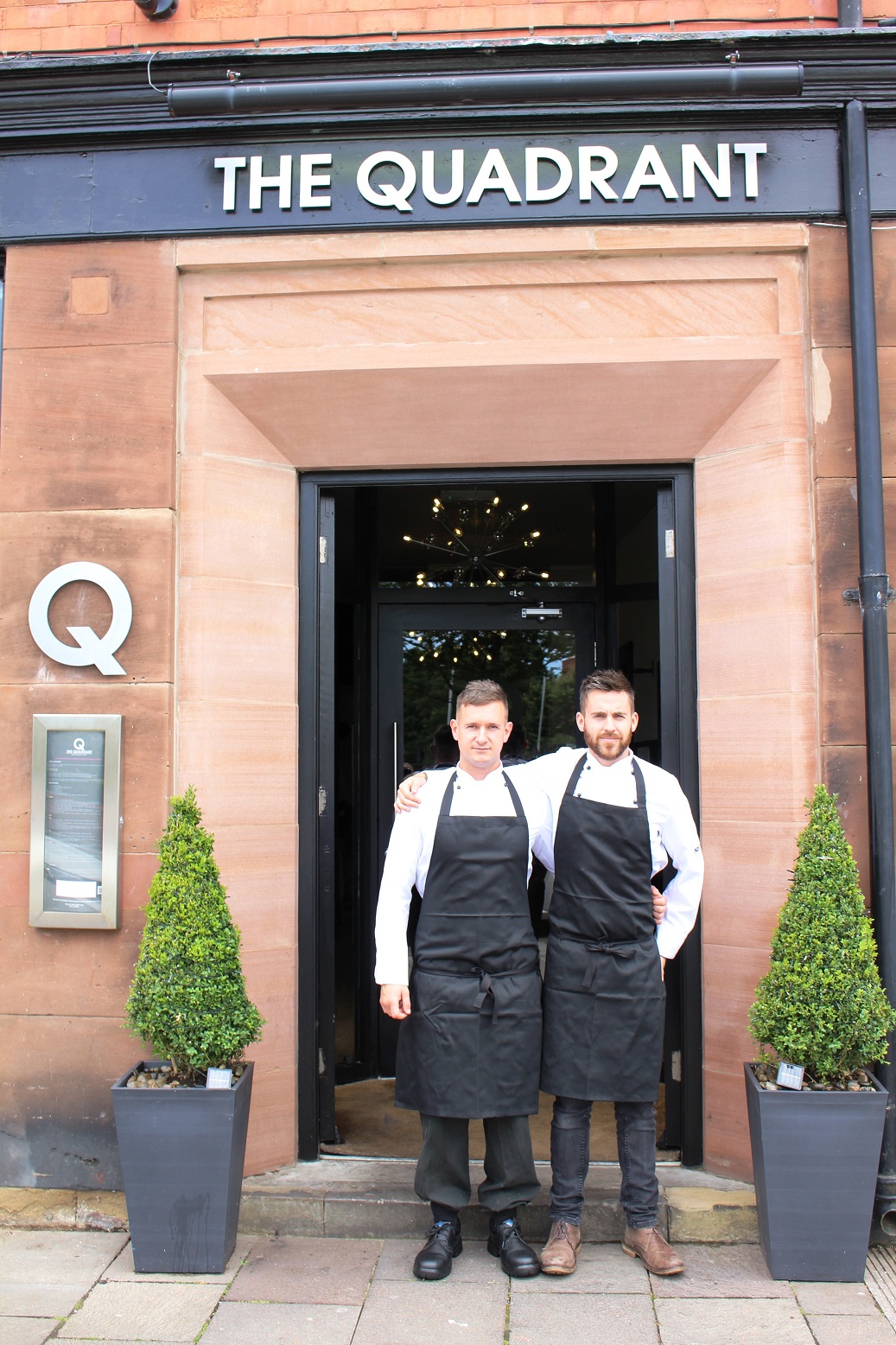 Emma Callaghan, who lives in Hoylake and owns Toast, with shops in Hoylake, West Kirby and Heswall, said: "I grew up in Hoylake and it was the busiest town from the point of view of leisure. It still has much to commend it especially the people and its strong sense of community and the desire to protect and preserve what we have and that which is functioning well and that's good, it's understandable.
"Businesses here though are struggling. Mine in Hoylake is the poorest performing of all three and people on the high street are experiencing the same. There is not enough footfall, the infrastructure is not there and it's not easy and I challenge anyone to say otherwise. We are struggling to survive in Hoylake and the town needs all the investment it can get.
"We need to be outward looking and look to the future and anything we can do, obviously responsibly assessed and to protect what we already have, particularly in terms of the environment, has to be a good thing."
Some of the others who have come out in favour are The Vape Shop, Bought with Love, Dragonfly Couture Stationery and Le Barber, while JD Engineering and UTS Gym have also previously been supportive.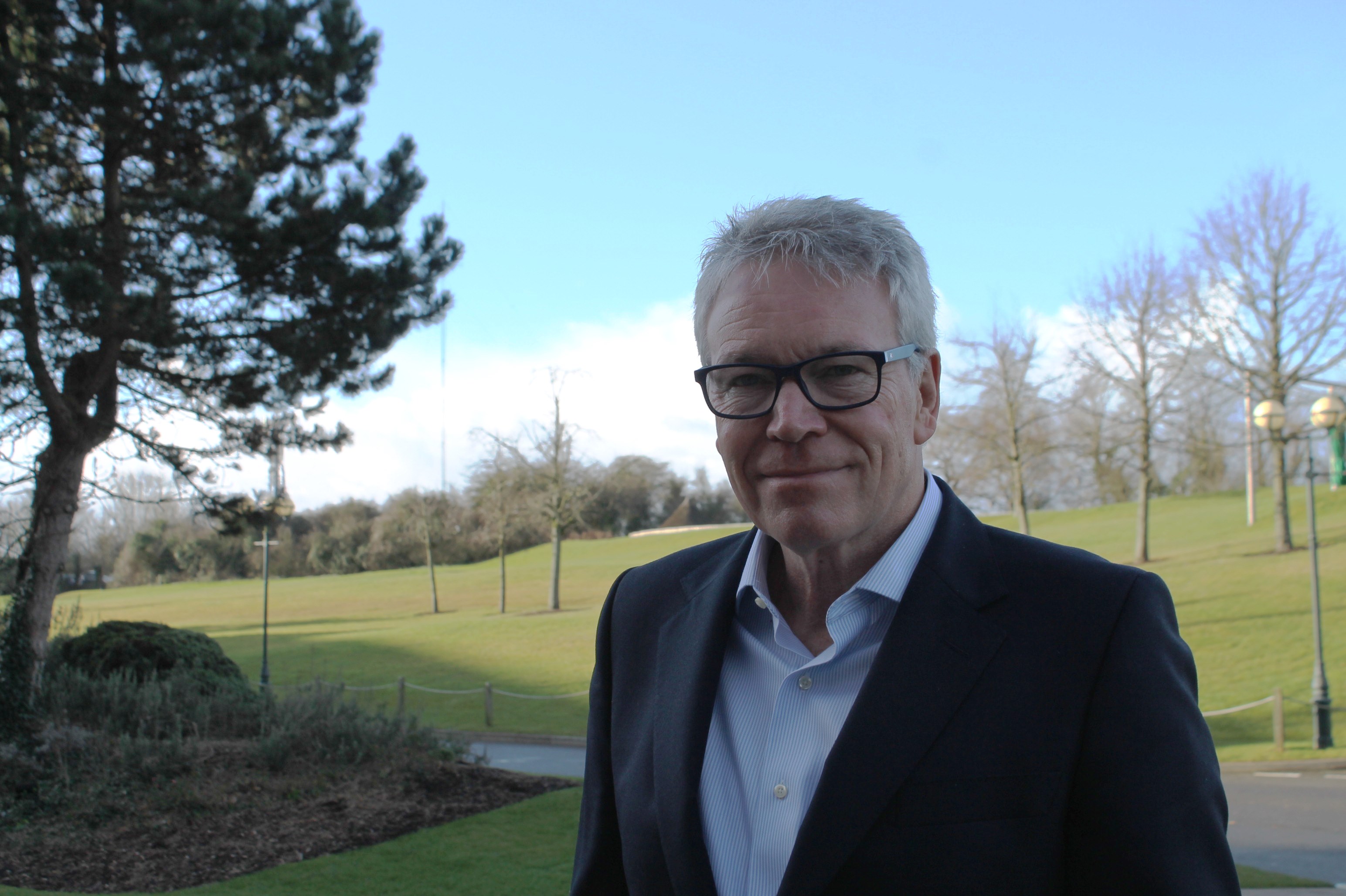 Chairman of the Jack Nicklaus Joint Venture Group, Jim Anderson, said: "The support from the high street is welcome and a reflection, we believe, of wider positive sentiment for the scheme which, for whatever reason, has not been heard up until now.
"Hoylake's main strength is its large number of independent retailers but without help they might suffer because the potential for growth or change in the centre is constrained by the way it's formed.
"I want to alleviate people's fears, because this will be a resort for all to use and something which the community will be able to enjoy and be proud of, attracting tourists and visitors to the town.
"We will use local suppliers – from construction to food and drink – wherever possible, and we will work with others to protect and enhance the environment, including devoting up to 50 percent of the total course area to the development of new wildlife habitat.
"We are still in the early stages of planning and welcome the opportunity to meet with businesses to discuss potential partnerships and other groups to outline our plans, discuss them and incorporate any new ideas that make sense."
The developer has previously said it hopes a planning application will be submitted in April or May 2020, after the completion of an environmental impact assessment.