Wirral Festival of Firsts is back for a ninth year.
Starting on Friday 5 July, it includes music, performances and exhibitions across West Kirby, Hoylake and Meols.
The 10-day long event started in 2011 and was the brainchild of comedian, vocalist and musician John Gorman – best known for his role in 1960s comedy music group The Scaffold.
Highlights of the festival  – which this year is part of the Wirral Borough of Culture 2019 celebrations – include: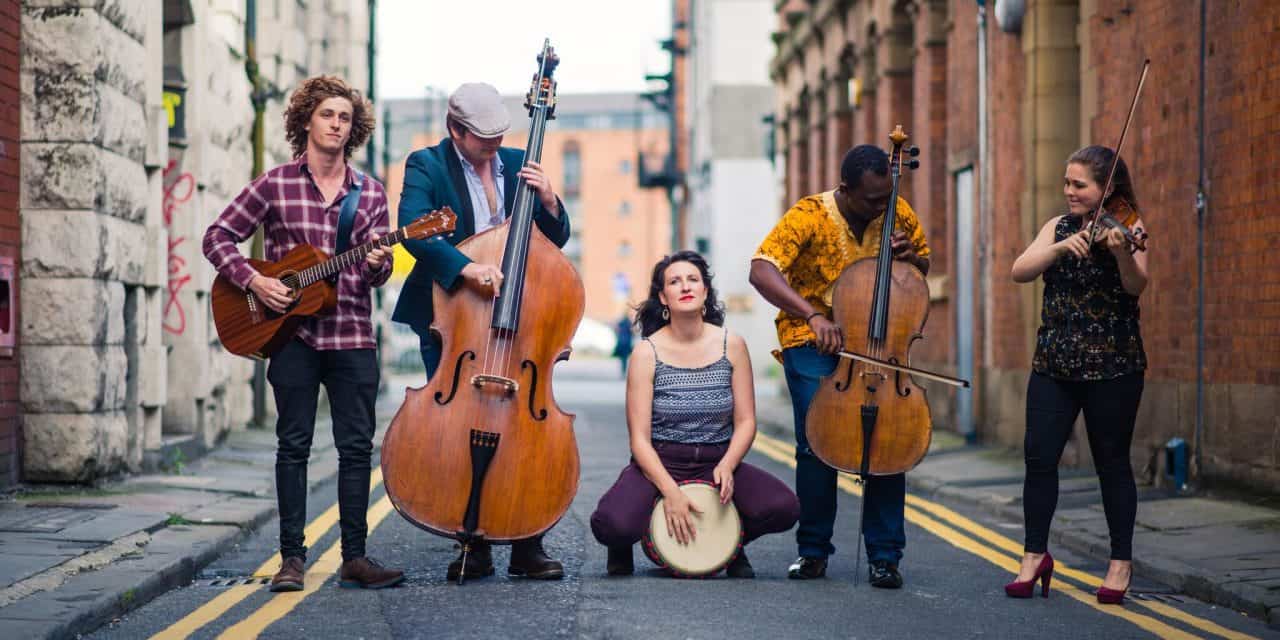 Kabantu – Friday 5 July at 7:30pm, Westbourne Hall in West Kirby (tickets £12)
A feast of exciting and exhilarating music as Festival Favourites Kabantu return with a brand new show. Kabantu, whose name means "of the people", are a hugely talented five piece from Manchester who unravel new marriages of music from around the globe to celebrate the space where different cultures collaborate. Defying genre, they embrace sheer joy in music, reinventing global sounds and throwing away the rulebook.
Hoylake Street Fair – Saturday 6 July 2019 from 11am to 4pm (free)
A fun packed day and a whole host of events for all the family including drama, face painting, art, music and more. The action takes place all along Market Street from Kings Gap to Hoyle Road.
Great Outdoors Drama Day – Sunday 7 July from 3pm, next to Hoylake Lifeboat station (free)
Off the Ground Youth Theatre present Magnificent.  In the town of Fortuna times are hard, and food is scarce. When the bandits come to town, led by Borracho, the ruthless, fear mongering head of the clan, things get even worse for the honest, hard-working folk. They have a choice to make, submit to the bandits and die of starvation, or rise up against them and fight. Embracing their suicide mission, they scour the lands recruiting warriors to tip the balance in their favour. Anyone who can and is willing to fight joins the cause. What will happen when Borracho and his bad-to-the-bone bandits return to town?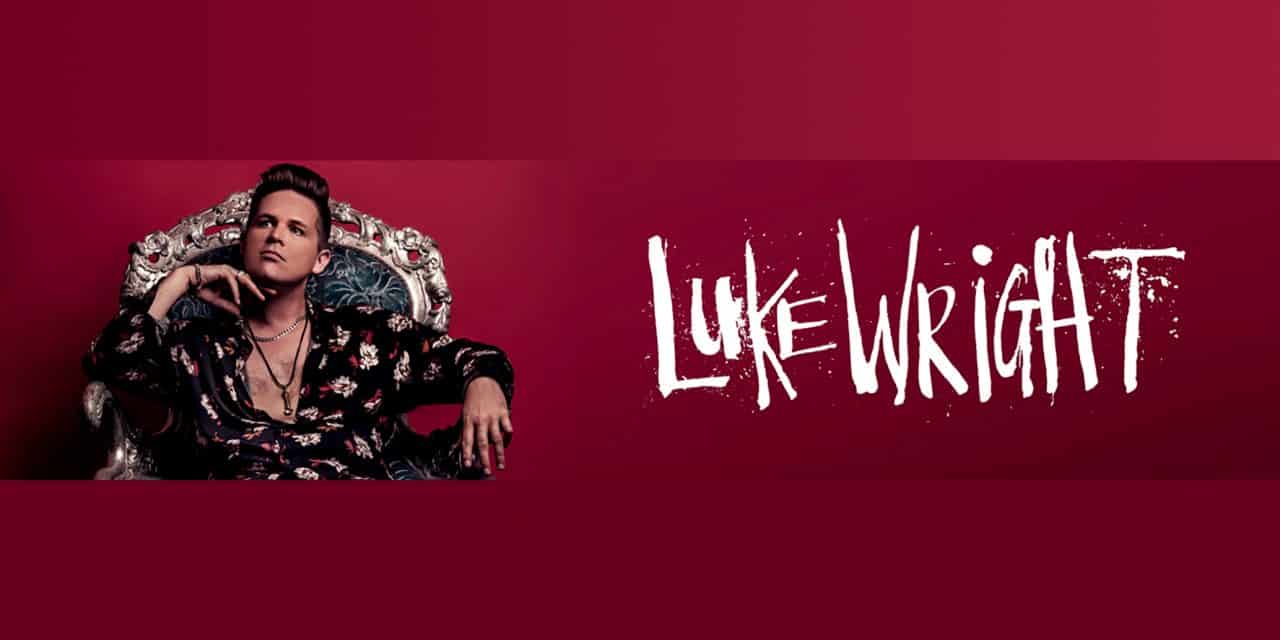 Luke Wright, Poet Laureate – Sunday 14 July at 6pm, West Kirby Arts Centre (tickets £10)
Following a sell-out run in Edinburgh, Luke Wright hits the road with the show the critics are calling his best yet. With a new Poet Laureate due to be announced in 2019, Wrighty's chucking his hat in the ring. He's on a mission to write poems to unite a nation divided by austerity and Brexit. Can it be done? Can one poet ever really represent an entire nation. Big-hearted and quick witted, Wright's poems have been lauded by everyone from Patti Smith to The Libertines. A Fringe First and Stage Award winner, Wright is truly a wordsmith and raconteur at the top of his game.
A full list of the events for Wirral Festival of Firsts can be found at https://wirralfestivaloffirsts.org.uk/