The proposed Hoylake Golf Resort has been dealt a blow after Wirral Council threw out plans to part-fund the development.
A meeting of the ruling Cabinet this morning rejected a proposal to loan the Jack Nicklaus joint venture group up to £26 million.
It had been previously argued that the loan would generate a windfall of £2.5 million in interest payments for the local authority.
Councillors unanimously backed a motion approved by the Business and Overview Scrutiny Committee last month recommending the scheme be funded on the open market, rather than through council borrowing.
Leader, Councillor Pat Hackett, said that while the scheme would bring in hundreds of jobs and boost Hoylake high street, the new minority administration had different priorities such as creating social housing.
But he stressed that the decision was only related to the council funding element of the project, and not to the overall proposal.
He said: "The project is one that has been around, as we know, for a very, very long time and judging from the people here today obviously is something is that is very important to say the least.
"To be clear on the decision before us, this is not a planning committee and is not a decision on whether to allow the scheme to go ahead. That will be a different decision obviously at a different time. The decision before us today is simple – we have been asked to consider investing in this scheme and we must decide to agree to that investment or not."
The £200 million project would comprise a health club and spa, two 18-hole golf courses, a PGA golf academy and residential development, located on the site of the current municipal golf course.
The developer says it would create around 100 jobs immediately, rising to 300 later and also include apprenticeships.
But the project has been dogged by opposition since it was announced in 2015, with Stop Hoylake Golf Resort and Wirral West MP Margaret Greenwood calling for it to be abandoned, citing concerns over the impact on the environment and increased traffic.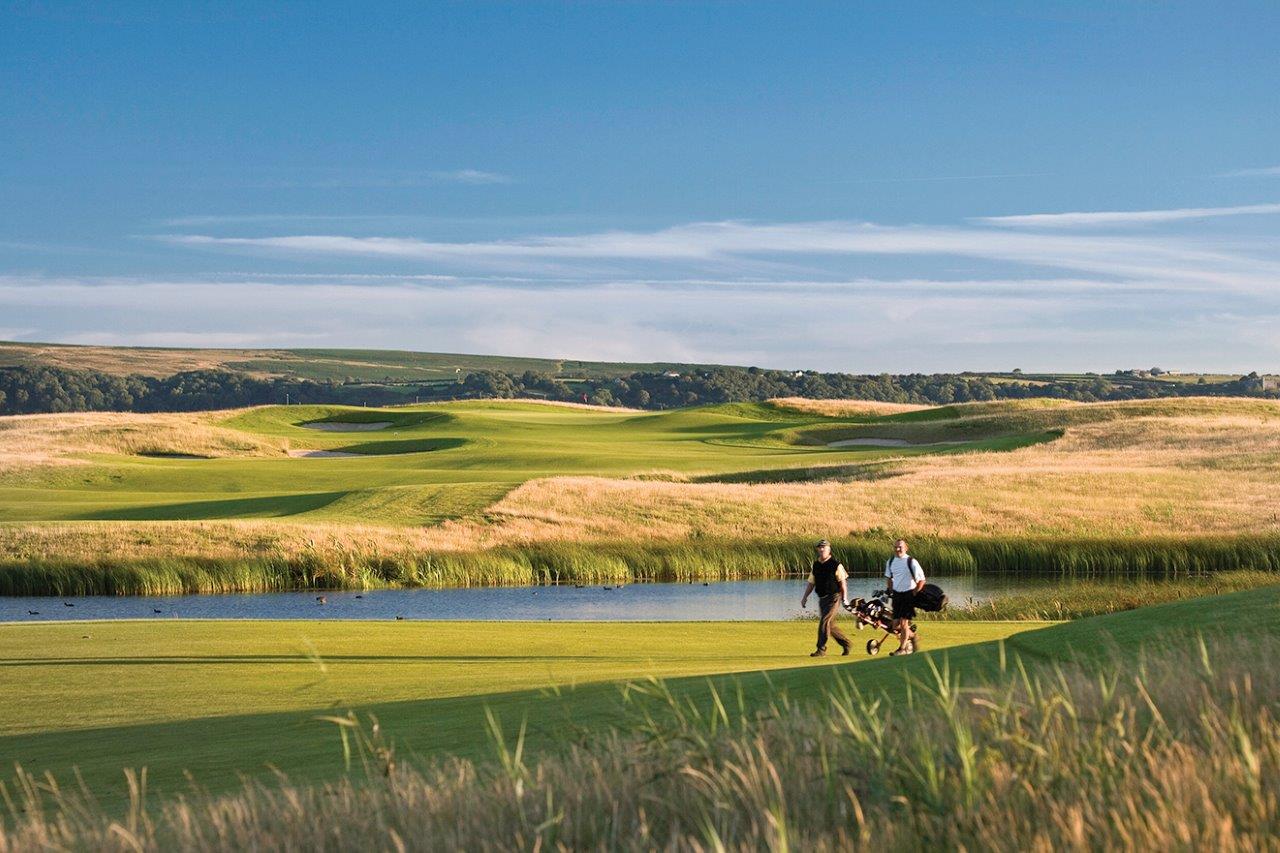 The developer has previously said it hopes a planning application will be submitted in April or May 2020, after the completion of an environmental impact assessment – and today insisted it is still committed to the scheme.
Jim Anderson, Chair of the Jack Nicklaus Joint Venture Group, told West Kirby Today: "This decision is of course highly disappointing, because it's a project the JV partners have all been working hard on for the last five years and indeed to which we have invested a great deal of money.
"However we maintain our appetite to deliver the project within the specifications set forth in the Development Agreement and look forward to considering alternative funding options and to working with Wirral Council to bring this exciting project forward."