Pupils from Kingsmead School in Hoylake have joined local beach clean-up team The High Tidiers for a clean-up event on the local beach.
The junior department youngsters have been learning all about the impact of single-use plastics on the environment.
Their very own 'Environmental Ambassador', Elizabeth Gadston, who has won numerous awards for her work as 'the Little Collector', also attended.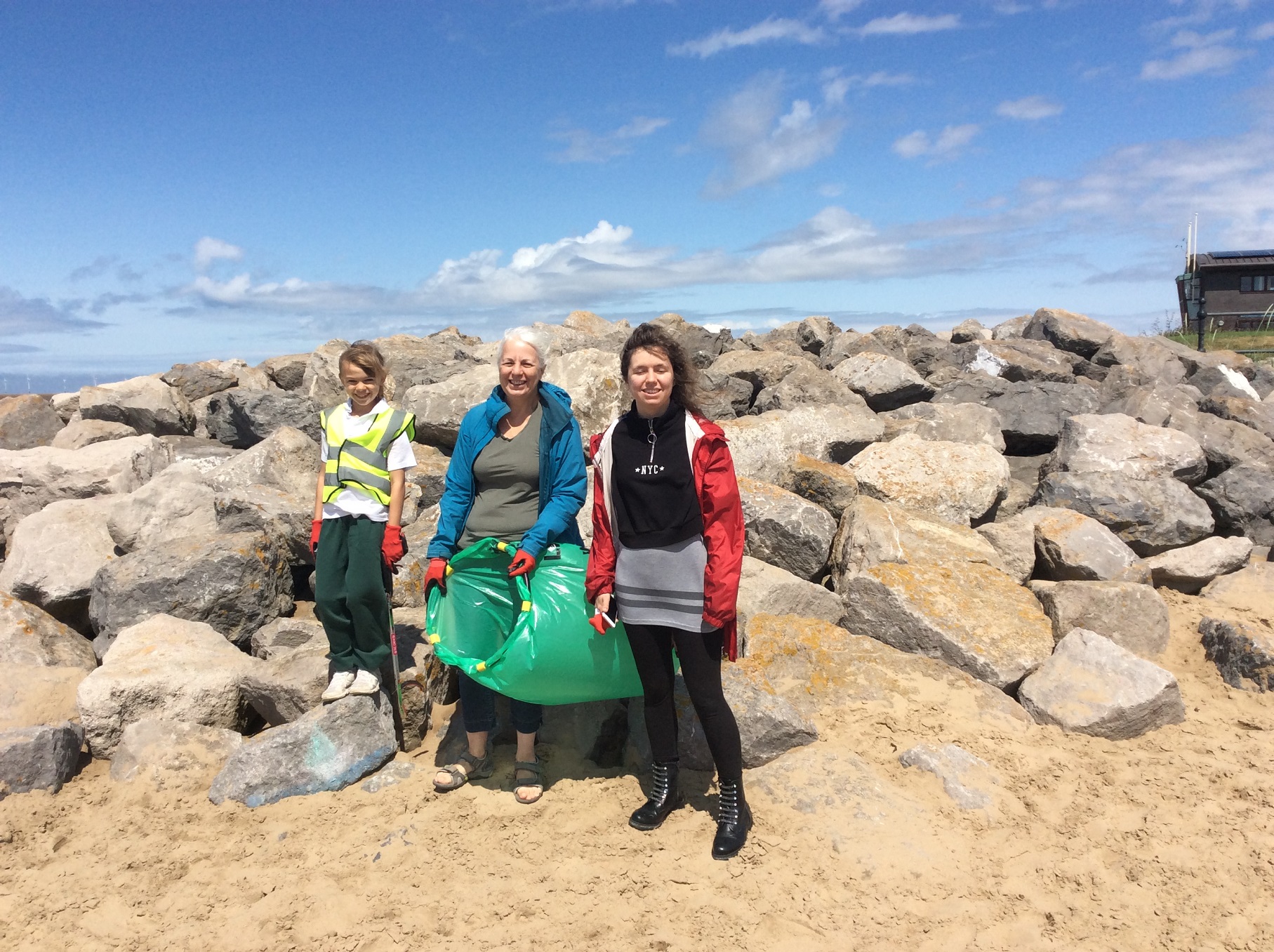 Elizabeth said: "I was first inspired to litter pick in 2017 when I was in the car with my Mummy on the way to the supermarket and I saw a man throwing litter out of his car window.
"I wanted to tell him off but instead we went back to collect the litter and that inspired me to change my ways.
"We've also stopped using single-use plastics in our house and last year and this year we've taken up 'plastic free 2July' which is an easy way for anyone to get involved.
"I've really enjoyed doing this with school friends and I like it when they get involved and join in my monthly 'Little Collector Crew' litter picks.
"I love it most when I go with my dog and we find lots of micro-plastics that can be so dangerous to the wildlife.
"I just want people to get involved either with my Wirral litter picks or to just by doing it safely by themselves with a pair of old gloves and a bag."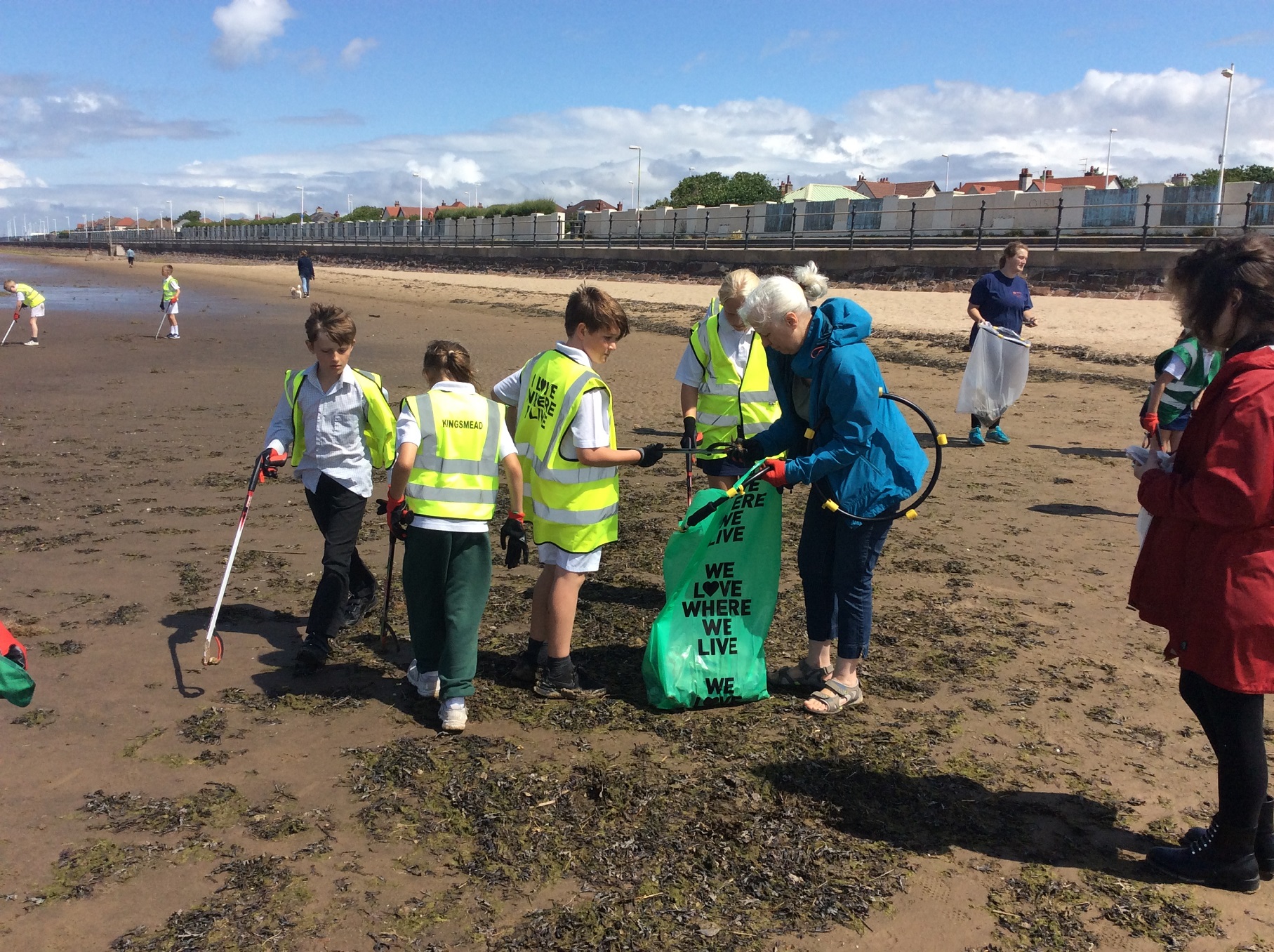 The High Tidiers are a team of local people who care about the environment and are passionate about looking after the local area.
They get together as a group of like-minded people to organise fortnightly beach cleans at Hoylake and West Kirby, where all kit and equipment is provided for volunteers.
The High Tidiers are keen to continue their growth and are calling on other local residents to help out as much as they can.
Sandra Woodall from The High Tidiers said: "We've been litter picking as an organisation for three years now and we arrange fortnightly litter picks on the beach and in nearby parks on the Wirral.
"Volunteers can just turn up to help and we provide everything such as gloves, pickers and the collection bags and hoops.
"We want people to look after the area they live in as well as to think about their own plastic use. We work with schools across Cheshire in this work, but parents can also bring children along to take part in our regular group litter picks.
"By doing so children can learn about how littering can harm the environment, how to form good habits and keep the local area clean. This is their future and even the smallest actions can make a difference.
"You can find us through our facebook page 'The High Tidiers' and once you taken part in a clean-up event you can even nominate an area of your choice to be litter-picked."