A group of small business owners in West Kirby are mobilising to transform their local community themselves.
Over 20 local businesses have joined forces with the aim of making "visible changes to improve our village and build a good community relationship."
Their first initiative was to launch an online petition calling for two hours free parking at the local council car parks, in order to attract more visitors to the town's high street.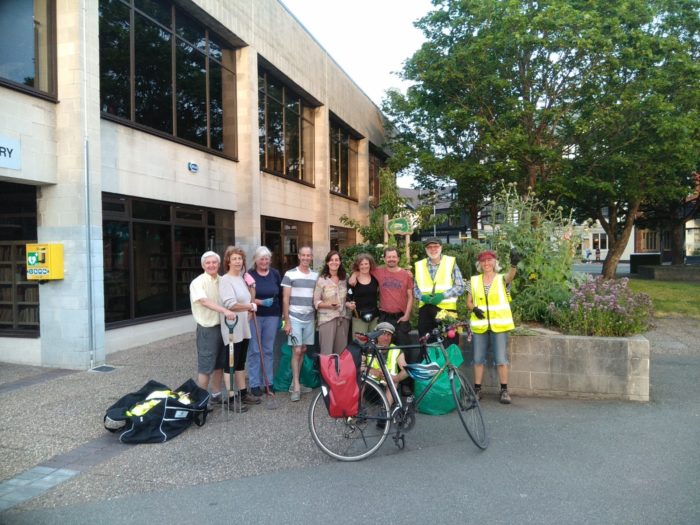 The group even donned their gardening gloves recently and tackled the weeds, which had begun to take over the area around West Kirby Concourse.
Julie Dala, from Shrimps Hair Design, who is one of the group's members, said: "We are working closely with councillors to 'Cheer up the Concourse'.
"We are looking to have a flower wall and a lot more flower planters around to cheer up those dreary days.
"We would love advice and help from any gardeners out there with a bit of free time. This work is all going to be carried out by us, a good old fashioned hands on approach."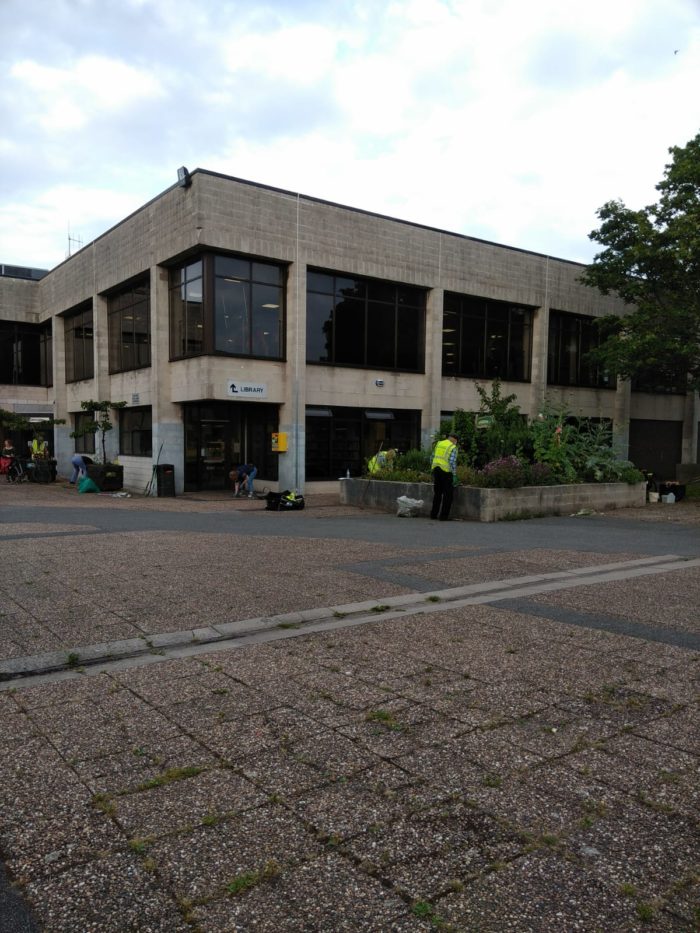 Among the group's current plans are:
installing maps across West Kirby for local visitors
commissioning a sculpture as a centre piece at the Concourse
speaking to bank branches about the possibility of sharing one building following the recent closures of Santander and Lloyds
tackling the problem of empty shops on the high street.
Julie added: "What would you like to see open up in West Kirby? What sort of shops would you like the empty ones to be?
"How would we encourage possible businesses to take the plunge and open up a new venture? They will need your support, but we need to know what you need. All ideas are most welcome."
The group has its own WhatsApp Business Group and is working alongside a WhatsApp Community Group and also with the West Kirby Christmas Lights committee.

Current members of the group include:
Shrimps Hair Design, Toast, The Front Room, Ezards Lighting, The Brow Bar, Cosmic News, Dean (Butchers in the Cresent), Lattetude, Hannahs, Harris Opticians, Helens Antiques, Roost, Seagrass, Le Bizz, Love Brownies, Deli 1386, Positve touch, R. Hinton & Sons, Serena (Deep Massage Therapist), Simon Barnes, Essentials, Sweetpea, The Waverley and WK Physio.
If you would like to get involved contact juliewebb66@gmail.com
You can sign the petition calling for two hours free parking here – https://www.change.org/p/wirral-borough-council-west-kirby-concourse-needs-2-hours-free-parking