Commuters on the West Kirby to Liverpool rail line face more disruption later this year after transport bosses announced further closures to prepare the network for new trains.
They have revealed that platform alterations which took place earlier this year proved more complex than originally thought, meaning engineers are having to carry out more work.
No trains will run from West Kirby or New Brighton to Hamilton Square on the weekend of 21/22 September.
The line between West Kirby and Hoylake will be closed from Monday 23 September until Sunday 29 September, meaning journeys will start and terminate at Hoylake.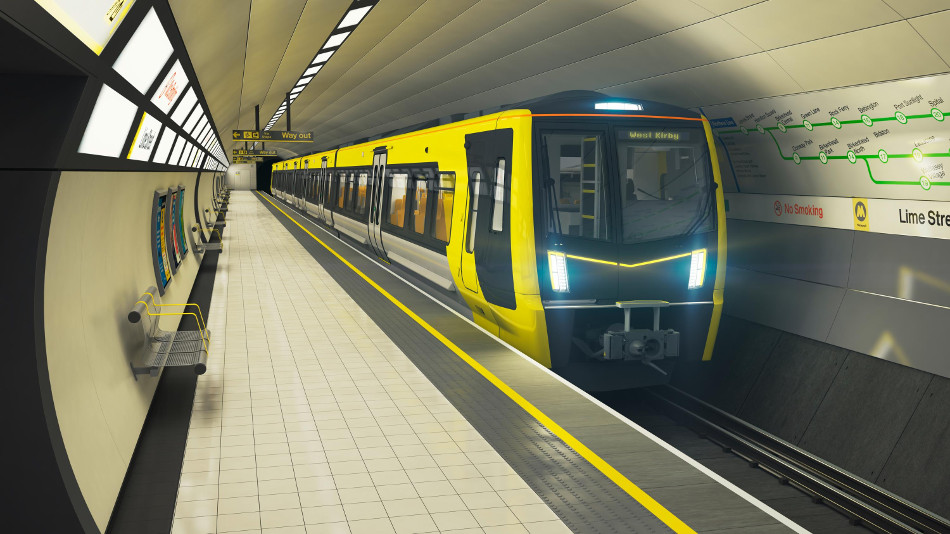 The work involves altering the height of station platforms and realigning track to ensure the new train's sliding step can meet the platform edge. This will provide unassisted access for all passengers including wheelchair users, passengers with mobility difficulties and those with bikes, luggage or pushchairs.
Rail chiefs say the decision to delay the rest of the work until autumn was made so that other phases weren't delayed, and to prevent confusion for passengers.
Andy Heath, Managing Director for Merseyrail, said: "This work is essential to prepare the network for the new state-of-the-art trains that will arrive next year, with sliding step technology that will allow unassisted access for all of our passengers.
"Plans are in place to minimise disruption as much as possible, with both high quality rail replacement buses and our staff helping passengers to complete their journey during these short phases of work."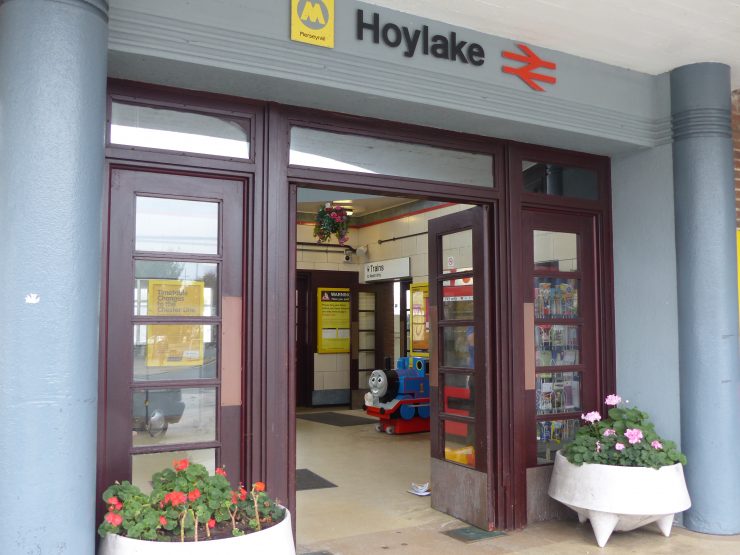 The other stations and lines affected are:
Rice Lane to Kirkby: line closed – 7-15 September
Green Lane: Chester and Ellesmere Port services will not call – 8 September – 20 October
Hamilton Square to Hooton : line closed until 14:00 – 8 September
Aintree to Walton: line closed until 13:00 – 15 September
Southport to Formby: line closed until 13:00 – 29 September
Birkenhead Central to Chester/Ellesmere Port: line closed – 13 & 20 October
Bache to Chester: line closed – 14-19 October
Passengers can find timetable information and travel advice to plan their journeys at www.merseyrail.org/itshappening